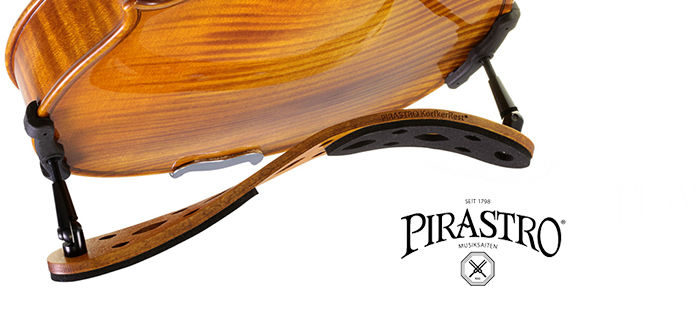 To help celebrate the upcoming international release of the new Pirastro 2nd Generation violin KorfkerRest, The Violin Channel is this week giving away one of the world's first re-designed models - valued at over $250.
The ultimate in sound and comfort, the new Model 2 KorfkerRest is fully adjustable to each individual, feather light and is constructed from the highest quality maple - to allow any instrument to sound freely.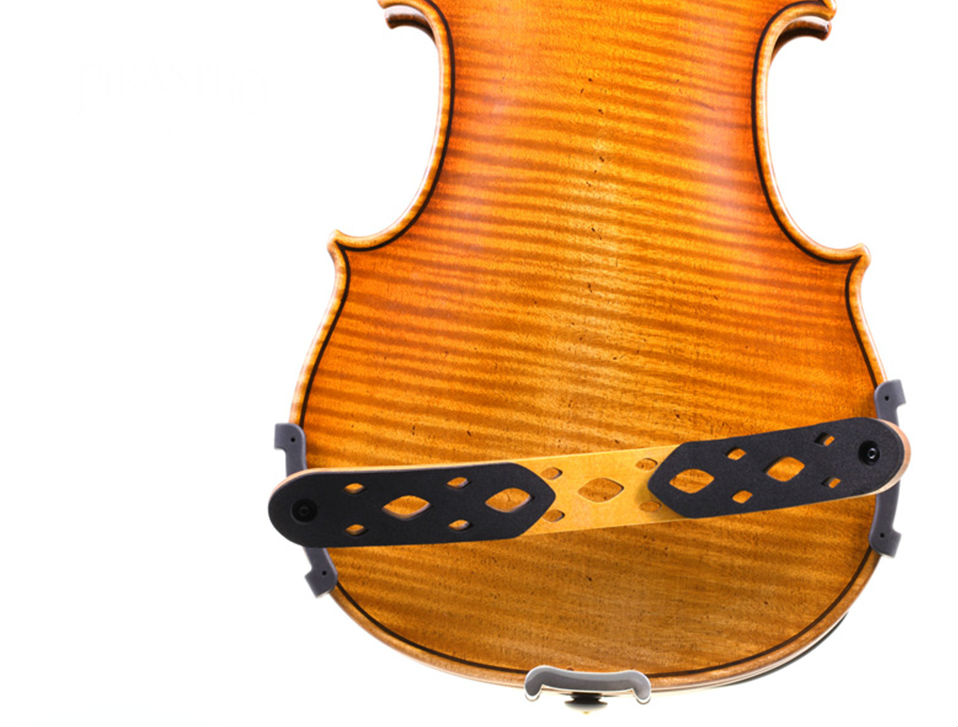 Enter to Win: http://s.heyo.com/75cfce
Entries Close: 10th December, 2017.