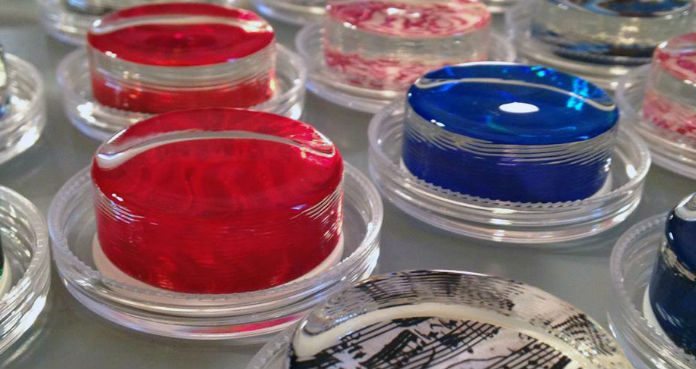 To help celebrate Magic Rosin's 5th anniversary, The Violin Channel is this week giving away 10 premium-grade clear purified pine-resin rosin cakes.
Hand crafted in the United States and endorsed by top soloists, professionals, teachers, and students internationally, Magic Rosin has superb grip and 'pop' - whilst maintaining a clear and complex tone.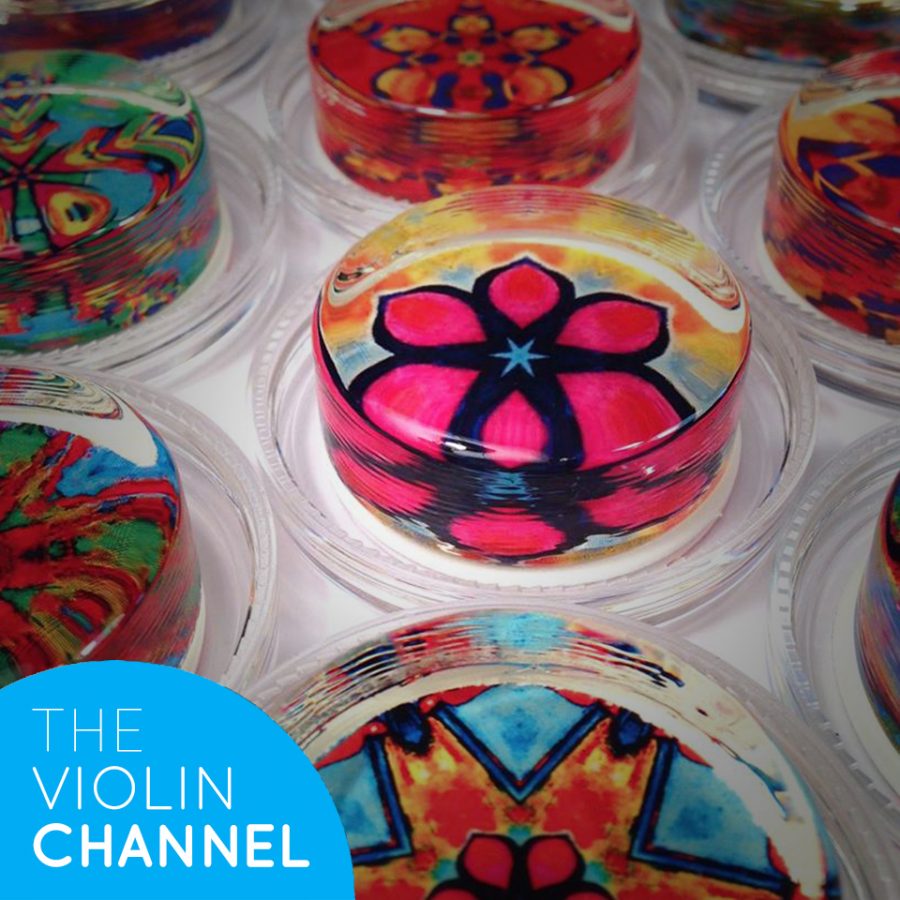 Enter to Win: http://s.heyo.com/75cfce
Entries Close: 5th December, 2016.