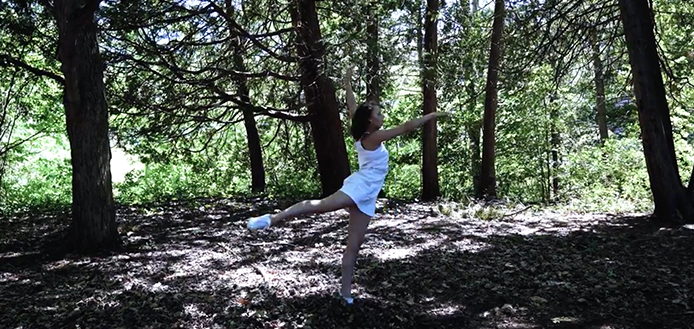 We're coming to you from Saratoga Springs, New York - from the Saratoga Performing Arts Center 'Reimagined' Series - with the The Chamber Music Society of Lincoln Center.
The program, featuring pianist Anne-Marie McDermott and the Escher Quartet performing Amy Beach's Quintet in F-Sharp Minor - with dancers Uma Deming, Devin Alberda, Meaghan Dutton-O'Hara, Anthony Huxley and Peter Walker.
The Violin Channel is committed to reminding people that live art will still exist even in these uncertain times.