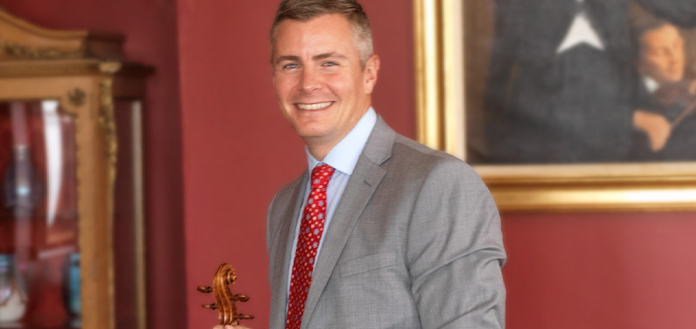 Joe Bein, of Bein & Fushi fine instrument dealers in Chicago, has today announced he will leave the company to start his own shop, Bein & Company.
Joe is the son of the late Robert Bein - who founded Bein & Fushi with the late Geoffrey Fushi in 1976.
"I'm leaving Bein & Fushi today to open up Bein & Company ... I will finally get an opportunity to carry on my father's legacy and be an owner of a highly trusted and professional rare stringed instrument business ..." Joe has this week shared via social media.
"After nearly two decades at the forefront of the musical world, with incredible proximity to not only artists but great instruments, I am convinced that now is definitely my time ..."
"Today, the musical community is facing incredible peril and so my goal is not only to bring back the expertise, and the trust and the integrity that my father instilled in me, but also do everything I can to help shape the future for classical musicians of every level," he has said.