VC's Geoffrey John Davies — "The old world was obscenely fixated on status"
Get an inside look at our CEO, Founder, and Editor in Chief Geoffrey John Davies as he shares his unique industry vantage point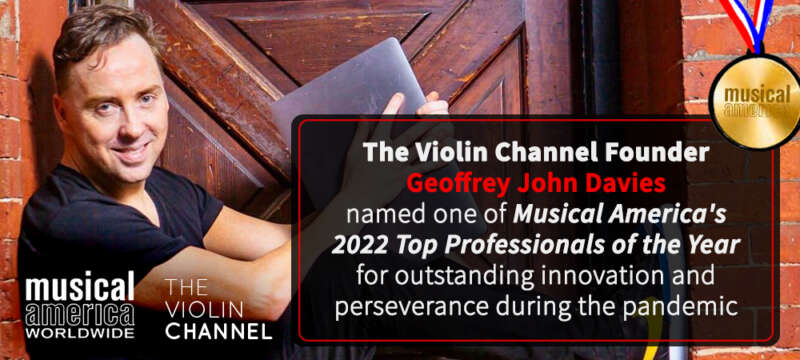 With New York in complete polar chaos this weekend, my dog, Elgar, and I opted to only leave our bed and duvet to pee-pee, poo-poo, and buzz in food delivery dudes.
But, it did however grant guilt-free screen time to fall down numerous Youtube holes and catch up on an assortment of overlooked must-sees.
One such film was "I, Tonya" — the 2017 mockumentary comedy based on the life of figure skater Tonya Harding and her connection to the 1994 assault on rival Nancy Kerrigan. Although not American, nor a figure skating devotee, I of course already knew the basics, as did anyone alive on the planet at the time. The scurrilous knee-capping melodrama was universally big — Lewinsky big.
Tonya was a scrappy, lower-working-class gal who wrestled poverty, abuse, systemic discrimination, and class warfare in the hoity-toity figure skating world of the 80s and 90s — and against a governing sanctum that perceived her as a tacky, trashy, and poor example of the ideal type the sport desired to put on display.
In 1991, she was the first American woman to successfully complete triple axle jumps. This is/was an incredible athletic feat by anyone's standards, and is probably paralleled in classical music with perfectly performing all 24 Paganini Caprices in a single concert. She was, however, time and time again, routinely downgraded by judges, telecasters, critics, fans, and presenters for her demeanor, clothing, and the lack of the demure elegance they desired in female performers. Despite her heterosexuality, she was crassly and commonly referred to as "the bull-dyke".
It was rather heartbreaking to watch her come up short against her competitors, over and over again, knowing full well that money and status was the primary reason why.
This really rather excellent film reminded me how flagrantly the old world, in many artistic fields including our own, was obscenely fixated on status, and how the new paradigm we are collectively creating must stay laser-focused on inclusivity, diversity, and opportunity (and not just ethnic and gender) so to ensure an open seat at the table for all.

(Also, bravo Margot Robbie … and we totally need more actual bull-dykes in classical music)