Florida's Venice Symphony Orchestra Announces New Music Director
The Venice Symphony has announced the appointment of American conductor Troy Quinn as its new Music Director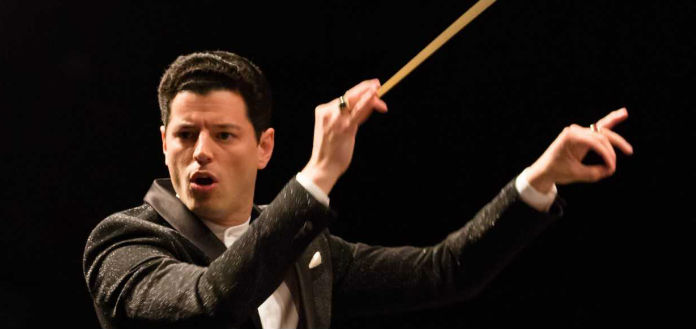 The Venice Symphony, in Florida, United States has this week announced the appointment of American conductor Troy Quinn as its new Music Director – effective from September 2018.
A graduate of Providence College, the Manhattan School of Music and the Thornton School of Music, Troy currently serves as Music Director of the Owensboro Symphony Orchestra.
He has also made recent appearances with the London Soloists Chamber Orchestra, Rochester Philharmonic, Chamber Orchestra of Philadelphia and the Boise Philharmonic.
"We all found him to be well prepared, calm in rehearsals but demanding in a good way and he generated a great deal of excitement amongst us all ..." the orchestra's musicians' representative Kevin Bellosa has said.
"We are all looking forward to a whole new era of music-making with The Venice Symphony," he has said.