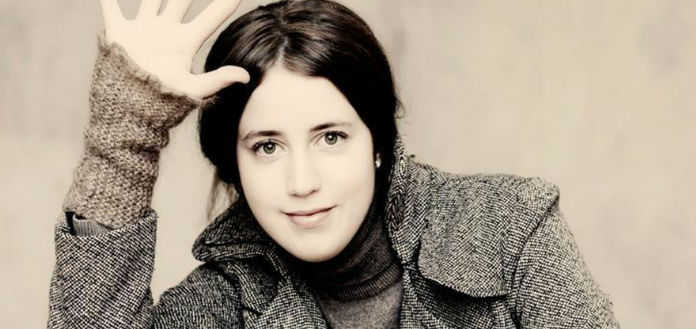 It has been announced today that 30 year old VC Artist, Vilde Frang has been awarded the prestigious 'Concerto Recording of the Year' accolade by Britain's Gramophone Magazine - for her 2016 Warner Classics release of the Britten and Korngold Violin Concertos, with conductor James Gaffigan and the Frankfurt Radio Symphony.
https://www.youtube.com/watch?v=bIDjbFhvF5Y;showinfo=0;autohide=1
VC ARTIST VILDE FRANG | BRITTEN & KORNGOLD VIOLIN CONCERTOS | WARNER CLASSICS 
Period violinist, Rachel Rodger has been awarded the 'Baroque Instrumental' category prize - whilst the London's Guildhall School of Music-based Heath String Quartet has been awarded the 'Chamber Music' accolade. 
"The 2016 vintage has provided some of the most enjoyable hours of listening I can recall in years... and among the winners, it's very heartening to see so many young artists ... "  Gramophone editor James Jolly has told The Violin Channel.
The 2016 winners are:
Concerto
Britten, Korngold: Violin Concertos - Vilde Frang - Frankfurt RSO / James Gaffigan - Warner Classics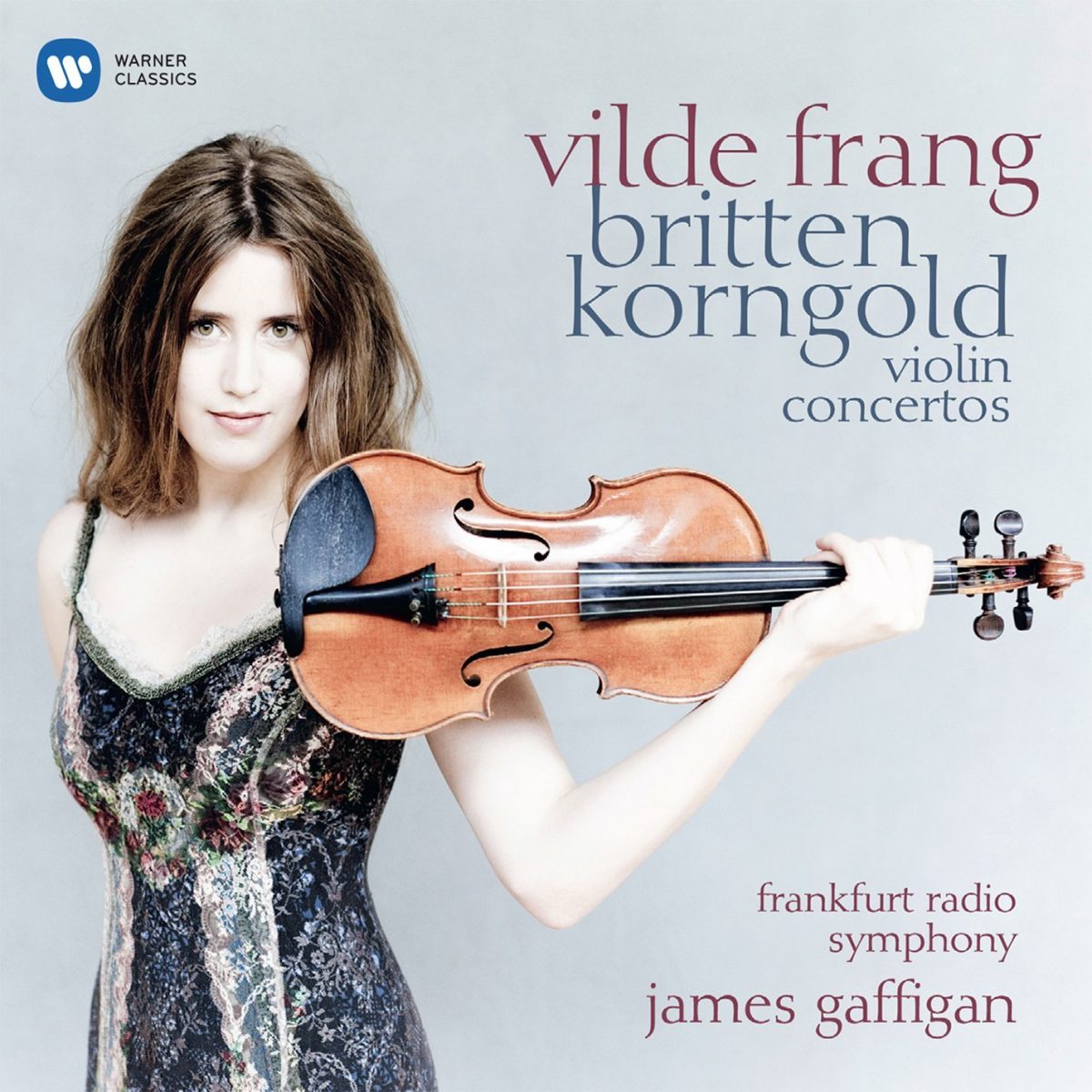 Baroque Instrumental
Biber: Rosary Sonatas - Rachel Podger - Channel Classics
Baroque Vocal
Monteverdi: Madrigali, Vol 1 - Cremona - Les Arts Florissants / Paul Agnew - Les Arts Florissants
Chamber
Tippett: String Quartets - Heath Quartet - Wigmore Hall Live
Choral
Schoenberg: Gurrelieder - Gürzenich-Orchester Köln / Markus Stenz - Hyperion
Contemporary
Abrahamsen: let me tell you - Barbara Hannigan, BRSO / Andris Nelsons - Winter & Winter (Discovery)
Early Music
Taverner: Western Wind - Taverner Choir & Players / Andrew Parrott - Avie (Proper)
Instrumental
Bach. Beethoven. Rzewski: Variations - Igor Levit - Sony Classical
Opera
Verdi: Aida - Sir Antonio Pappano - Warner Classics
Orchestral
Shostakovich: Symphony No 10 - Boston SO / Andris Nelsons - DG
Recital
'Mozart & the Weber Sisters' - Sabine Devieilhe - Pygmalion / Raphäel Pichon - Erato
Solo vocal
'Néere' - Chausson, Duparc, Hahn - Véronique Gens; Susan Manoff - Alpha
The official ceremony will take place in London on September 15th – where additional accolades, including the 'Artist of the Year', 'Young Artist of the Year', 'Label of the Year' and 'Lifetime Achievement' awards will also be revealed.