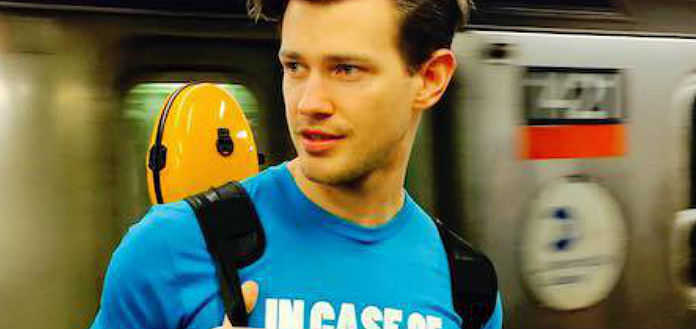 And the winners are in!
The following 10 lucky VC members will each be receiving a fresh-off-the-press newly-released Violin Channel tee – part of our new VC T-Shirt range.
Super-soft high-quality 100% cotton, durable print – and with attitude to burn.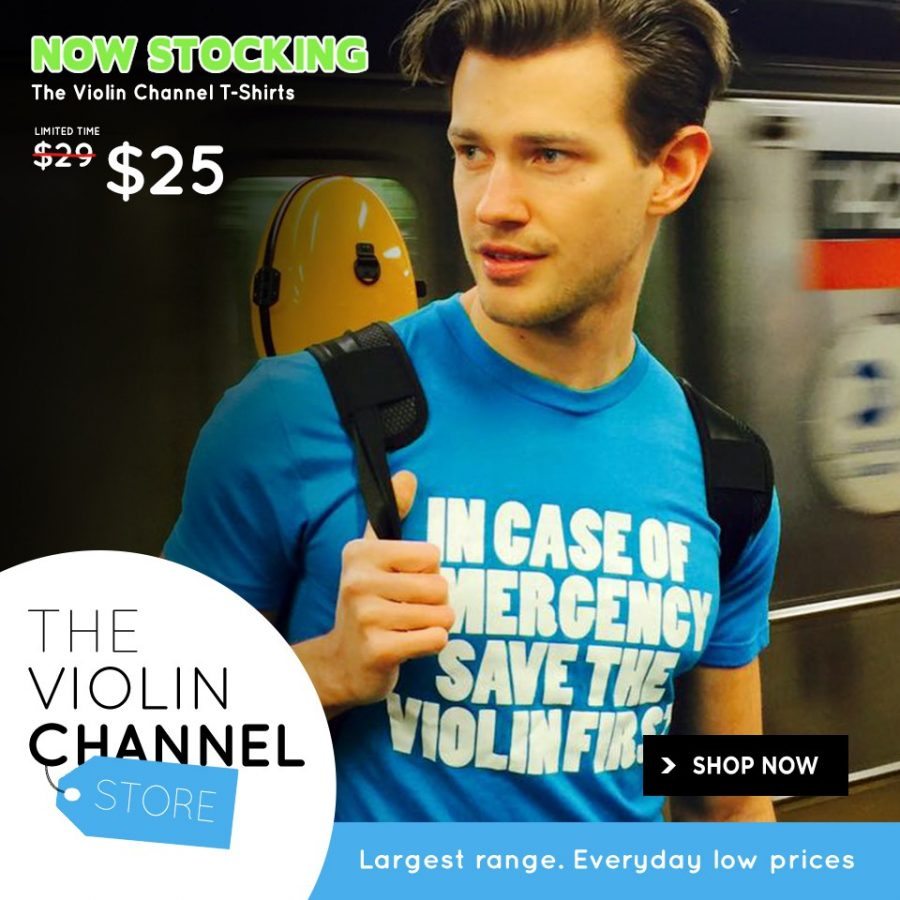 Rick Anglada from the United States
Alana Gralen from Canada
Timmy Chooi from the United States
Nigel Bardsley from Australia
Antje Finkbeiner-Nahl from Germany
Tor Fromyhr from Australia
Iona Allan from Australia
Dittany Morgan from the United Kingdom
Hee-Young Kim from South Korea
Jeroen Vernimmen from Belgium
Congratulations to our winners and please stay tuned for more exciting VC give-aways.
The new VC t-shirt range is now available exclusively in The Violin Channel Store.