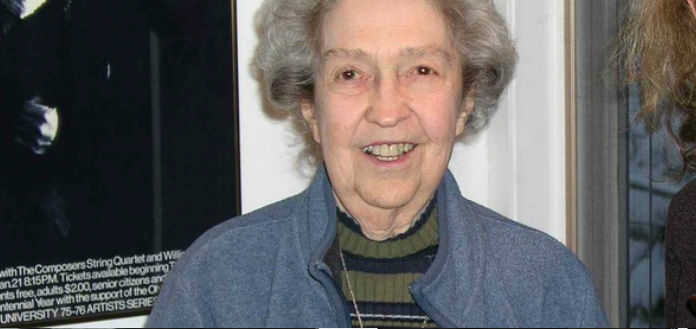 Armenian-American violinist Anahid Ajemian has passed away - aged 92.
A student of Edouard Dethier at the Juilliard School, she was a former 1st prize winner at the Walter W Naumburg Foundation competition - and a founding member of the New York-based Composers String Quartet.
She served a long term faculty teaching position at Columbia University.
Our condolences are with Ms Ajemian's family, friends, colleagues and students.