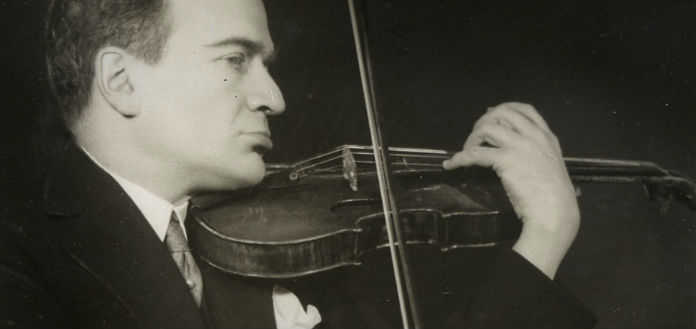 Jewish-Polish violinist Bronislaw Huberman died on this day in 1947 – aged 64.
A student of Joseph Joachim, he is remembered as one of the eminent violin virtuosi of the first half of the 20th Century - and as the founder of the Israel Philharmonic Orchestra.
Mr Huberman died in Switzerland - with his cause of death listed simply as 'exhaustion'.
His 'Gibson ex-Huberman' Stradivarius is today owned and played by American virtuoso Joshua Bell.
BRONISLAW HUBERMAN | TCHAIKOVSKY VIOLIN CONCERTO | EUGUNE ORMANDY & PHILADELPHIA ORCHESTRA