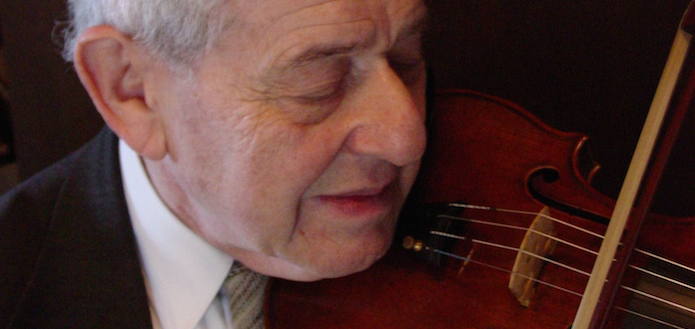 Austrian-born American violinist Eric Rosenblith was born on this day in 1920 - 98 years ago.
A student of Jacques Thibaud, Carl Flesch and Bronisław Huberman, Mr Rosenblith was a former Concertmaster of the Indianapolis and San Antonio Symphony Orchestras - and served as Chairman of the New England Conservatory String Department for more than 25 years.
He passed away in 2010 - aged 90.