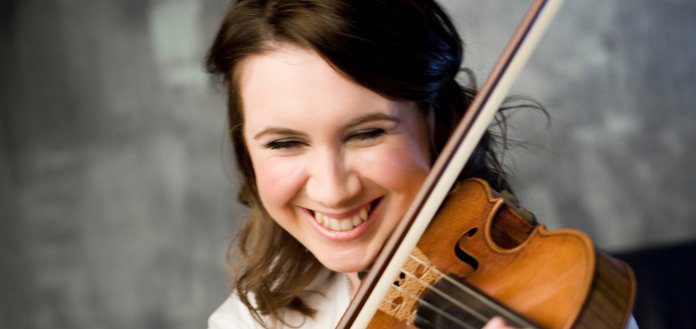 The Royal Academy of Music, in London, has this week announced the appointment of British violinist Chloë Hanslip as a Visiting Professor.
The 31-year-old former protege of Natasha Boyarskaya and Zakhar Bron, is a former prize winner at the Novosibirsk International Violin Competition and holds the honor of being the youngest recording artist ever signed to Warner Classics – aged just 13.
"I am thrilled that such a wonderful teacher and artist is joining the academy as a visiting professor ..." Royal Academy of Music's Principal Jonathan Freeman-Attwood has said.
"Chloë is a notably generous and committed communicators at every level of her work and our students will benefit immeasurably ... we much look forward to welcoming her," he has said.