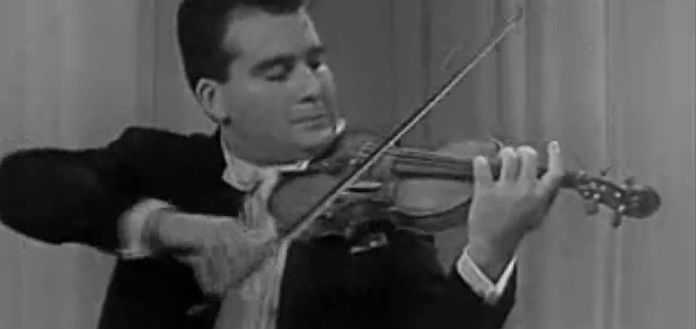 French virtuoso Christian Ferras was born on this day in 1933 – 86 years ago.
A student of Marcel Chailley and George Enescu, he is remembered as one of the finest virtuosi of the 20th Century.
He sadly took his own life in 1982, aged just 49 – after a severe, lifelong struggle with depression.
CHRISTIAN FERRAS | SIBELIUS VIOLIN CONCERTO | ZUBIN MEHTA & ORCHESTRA NATIONAL DE ORTF | 1965
Comments
comments