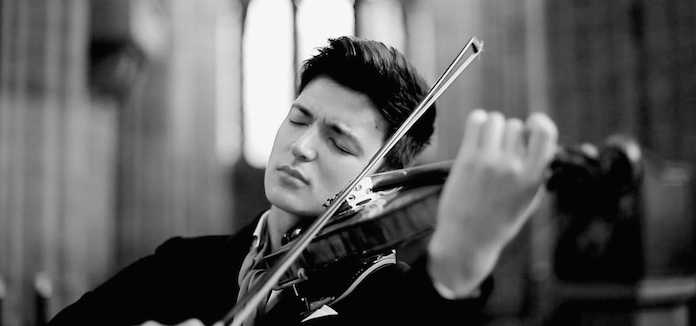 Today is German-Korean violinist Christian Kim's 31st birthday!
A graduate of the Kalrsruhe University of Music and Yale University, Christian is a former prize winner at the Concorso Musicale Europeo Torino, Concours Européen pour Jeunes Solistes Luxembourg and the Kocian International Violin Competition.
He was once voted 'Mr Connecticut' in the Cosmopolitan Magazine 'Bachelor of the Year'.
CHRISTIAN KIM | J.S. BACH | SOLO VIOLIN PARTITA NO. 2 IN D MINOR | CHACONNE