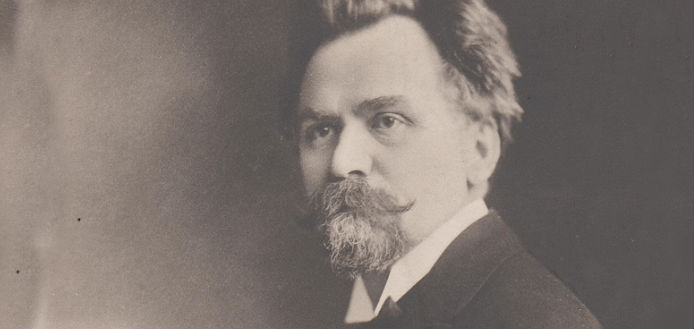 Hungarian violin virtuoso and composer Jenő Hubay was born in 1858.
He is remembered as one of the most influential violin pedagogues of all time – his famed students including Joseph Szigeti, André Gertler, Stefi Geyer, Eugene Ormandy, Ilona Fehér, Emil Telmányi and Zoltán Székely.
Hubay's major contributions to the violin repertoire include 4 violin concertos and a large body of bravura encore works – including 'Carmen Fantasie Brillante', 'Fantasie Tziganesque' and 'Czardas'.
VC ARTIST RICHARD LIN & AKIRA EGUCHI | HUBAY | CARMEN FANTASIE | 2018 INDIANAPOLIS INTERNATIONAL VIOLIN COMPETITION | 1ST PRIZE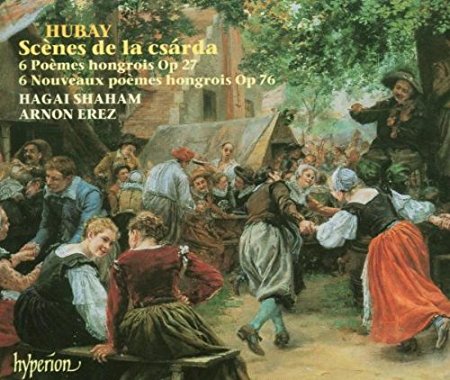 Comments
comments