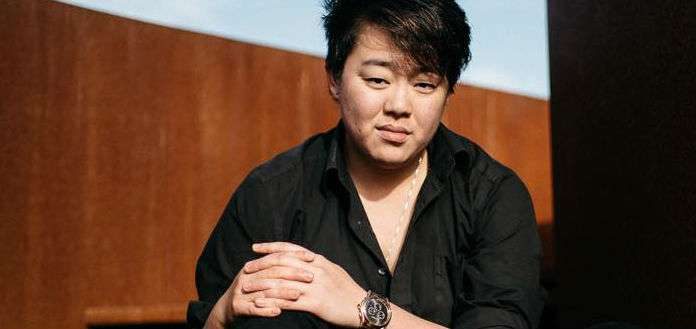 Opera Ballet Vlaanderen, in Gent, Belgium has this week announced the appointment of 23-year-old American violinist Kristie Su as its new Concertmaster - effective from September 2019.
A graduate of the Rotterdam Conservatory where she studied with Igor and Vesna Gruppman, Kristie is a former prize winner at the Nielsen International Violin Competition.
She has previously performed as Guest Concertmaster with the Belgian National Orchestra.
KRISTIE SU | MENDELSSOHN VIOLIN CONCERTO IN E MINOR | IGOR GRUPPMAN & CODARTS SYMPHONY ORCHESTRA | 2015