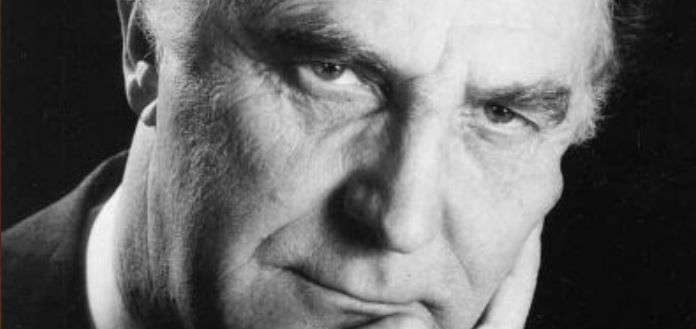 Austrian conductor and composer Hans Stadlmair has passed away - aged 89.
A graduate of the Vienna Academy of Music and the Stuttgart University of Performing Arts, where he studied with Clemens Krauss, Alfred Uhl and Johann Nepomuk David, Maestro Stadlmair served as Music Director of the Munich Chamber Orchestra from 1956 until his retirement in 1995.
Our condolences are with his family, friends and colleagues.
BACH | BRANDENBURG CONCERTO NO. 5 | HANS STADLMAIR & MUNICH CHAMBER ORCHESTRA | 1960