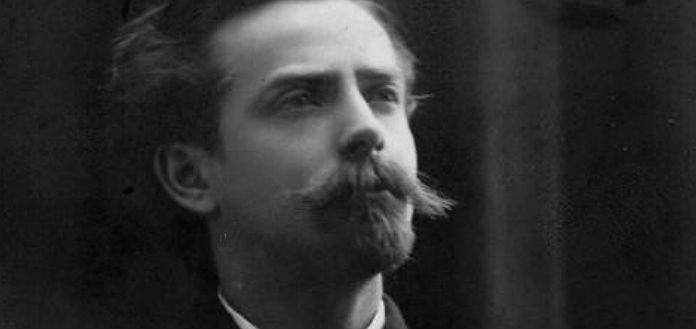 Belgian violin virtuoso Mathieu Crickboom was born on this day in 1871.
Dying in 1947, he is remembered in history as the dedicatee of Eugene Ysaye's 5th Solo Violin Sonata.
Mr Crickboom served a longterm teaching position on faculty at the Brussels Conservatoire - and was a founding member of the Crickboom String Quartet.
LEONIDAS KAVAKOS | YSAYE | SOLO VIOLIN SONATA NO.5 | DANSE RUSTIQUE