Violist Molly Carr Appointed to Bard College Conservatory of Music Faculty
The Bard College Conservatory of Music, in New York, has announced the appointment of violist Molly Carr to its teaching faculty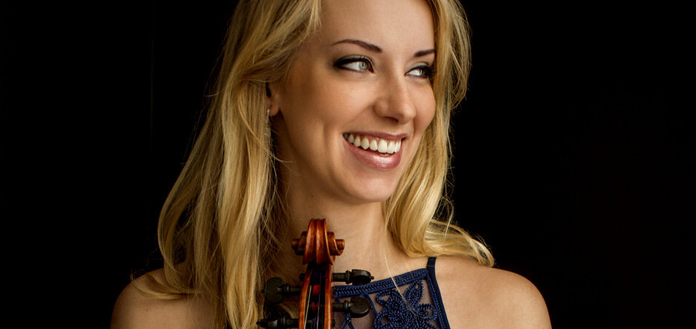 The Bard College Conservatory of Music, in Dutchess County, New York, has this week announced the appointment of violist Molly Carr to its teaching faculty – effective from September 2020.
A graduate of The Juilliard School, Molly is a former prize winner at the Primrose International Viola Competition - and a former recipient of awards from Chamber Music America, the ProMusicis Foundation, the Davidson Institute and the Virtu Foundation.
"I'm over the moon to join a faculty roster made up of many of my musical mentors and heroes from the past twenty years ..." Molly has this week said.
"The more I learn about this institution, the more excited I become ... can't wait to get started in the fall! "