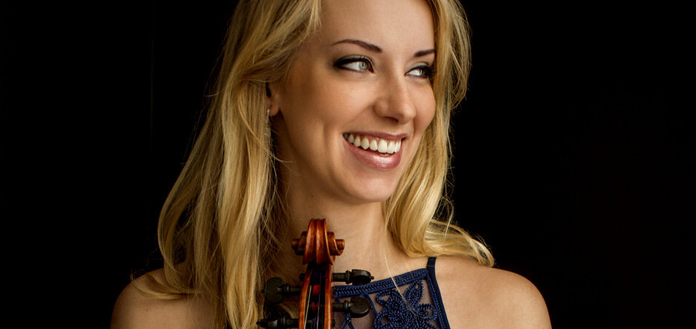 The Bard College Conservatory of Music, in Dutchess County, New York, has this week announced the appointment of violist Molly Carr to its teaching faculty – effective from September 2020.
A graduate of The Juilliard School, Molly is a former prize winner at the Primrose International Viola Competition – and a former recipient of awards from Chamber Music America, the ProMusicis Foundation, the Davidson Institute and the Virtu Foundation.
"I'm over the moon to join a faculty roster made up of many of my musical mentors and heroes from the past twenty years …" Molly has this week said.
"The more I learn about this institution, the more excited I become … can't wait to get started in the fall! "
Comments
comments