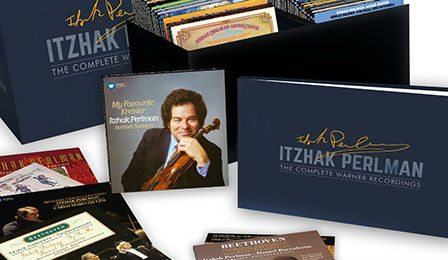 To help celebrate the international release of Warner Classics' 77-disc, 59-album Itzhak Perlman CD box-set, The Violin Channel is this week giving away a fresh-off-the-press copy.
The amazing collectors' set includes a luxury 96-page book containing rare photos, a new interview and a fully annotated discography.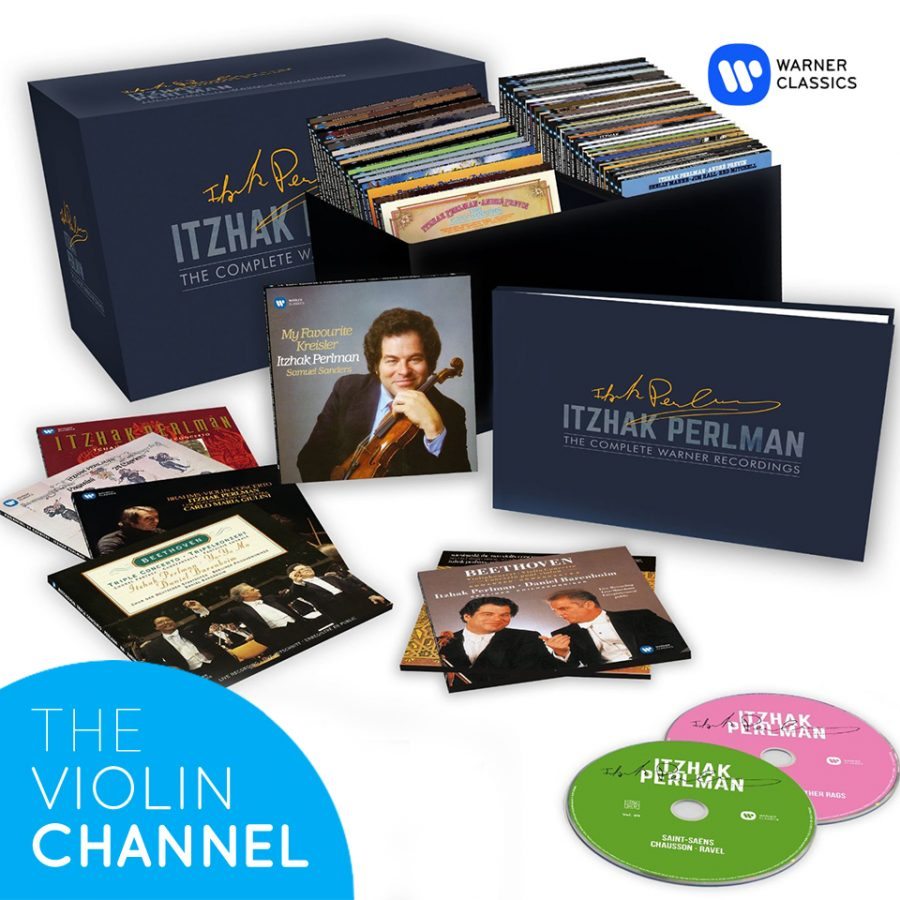 Enter to Win: http://s.heyo.com/75cfce
Entries Close: 19th October, 2015.