Winners Announced at Inaugural 2022 WorldVision Online Music Contest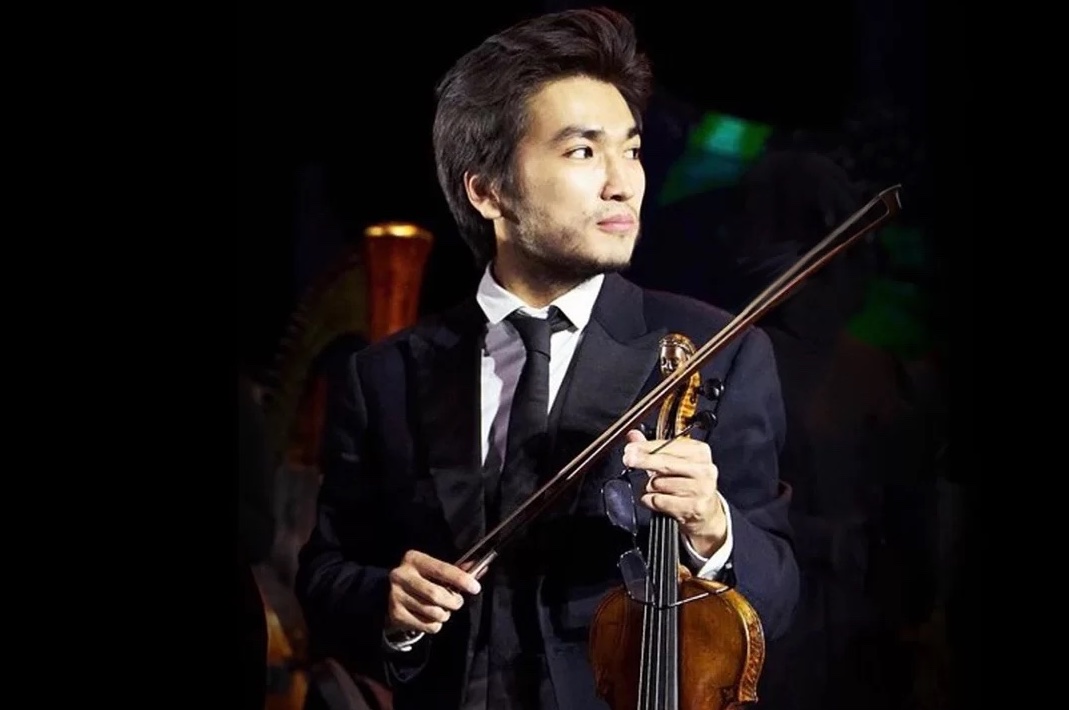 Presented by [email protected], the 2022 WorldVision Music Contest in Vienna, was open to international violinists, violists, cellists, double bassists, pianists, and harpists.
After the final round, the total score was made up of 3/5 professional jury votes, 1/5 from audience votes, and 1/5 from the competition's organizing committee.
The 2022 senior winners are:
First Prize: Ruslan Talas (violin)
Joint Second Prize: Maria Narodytska (piano) and Robert Bily (piano)
Fourth Prize: Iskandar Widjaja (violin)
The 2022 junior winners are:
Joint Second Prize: Lyana Ulikhanyan (cello) and Tao-Yuan Hsiao (violin)
Third Prize: Moon Junha (double bass)
Fourth Prize: Odesa Meti

(piano)
Open to international musicians between the ages of 16 and 35 years old, the first prize winner in the senior division of this year's inaugural contest will receive a €100,000 cash prize, in addition to performance engagements at Berlin's Philharmonie Berlin, New York's Carnegie Hall, and Moscow's Zaryadye.
This year's junior first prize winner will receive €10,000 and a spotlight performance at one of the senior winner's recitals.
You can watch the finals below:
For more information on the winners, click here.