Prizes Awarded at Austria's International Johannes Brahms Violin Competition
This week, Adam Koch Christensen from Denmark was awarded 1st prize at the 27th International Johannes Brahms Cello Competition, in Portschach, Austria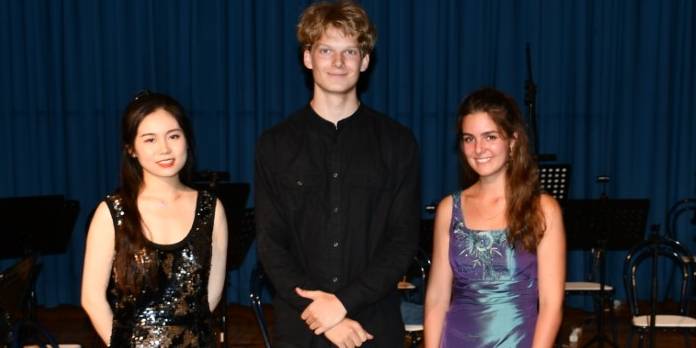 A student of Eszter Haffner, Adam Koch Christensen is a former prize winner at the 2019 Tibor Varga International Violin Competition. Adam will receive EUR 2500.
2nd and 3rd prizes were awarded to Chiara Sannicandro and Jiaqi Lu.
The 2020 jury comprised: Eszter Haffner, Anna Kandinsky, Elisabeth Kropfitsch, Orfej Simic and Andreas Vierziger.