Wynton Marsalis Joins Primo Artists New York Management Roster
Primo Artists has announced the signing of American composer and trumpet player Wynton Marsalis to its roster - for symphonic composition representation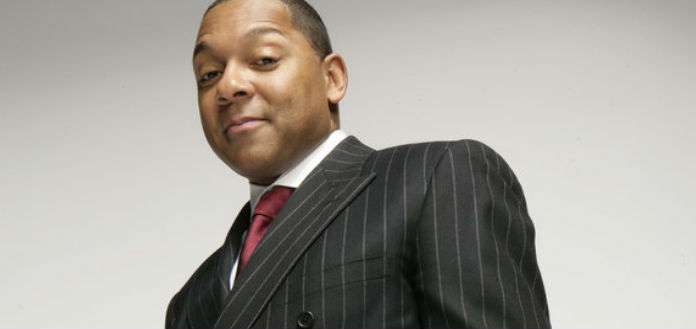 Primo Artists, in New York, has this week announced the signing of American composer and trumpet player Wynton Marsalis to its roster - for symphonic composition representation, effective immediately.
The 57-year-old Pulitzer Prize for Music recipient has throughout his career composed symphonic works for the New York Philharmonic, Berlin Philharmonic, Atlanta Symphony, London Symphony Orchestra, Chicago Symphony Orchestra and the Philadelphia Orchestra - including a Violin Concerto in 2015, premiered by violinist Nicola Benedetti.
"I have had the joy of collaborating with Wynton Marsalis since 2012, when we first discussed the creation of a violin concerto for Nicola Benedetti ... this project has culminated in performances around the world and a forthcoming album release, and we have many new projects planned for the future ..." Primo Artists President Charlotte Lee has said.
"It is an immense privilege to move forward in this capacity, and I am delighted to officially welcome Wynton to the Primo family," she has said.
Primo Artists' roster includes superstar violinists Itzhak Perlman, Joshua Bell and Nicola Benedetti, pianists Beatrice Rana and Seong-Jin Cho – and conductors Cristian Măcelaru and Christian Reif.