Young Concert Artists Announces Artist Management Changes
Christina Baker is promoted to Director of Artist Management and Michael "Mic" Herring will become Senior Artist Manager, effective as of October 25, 2021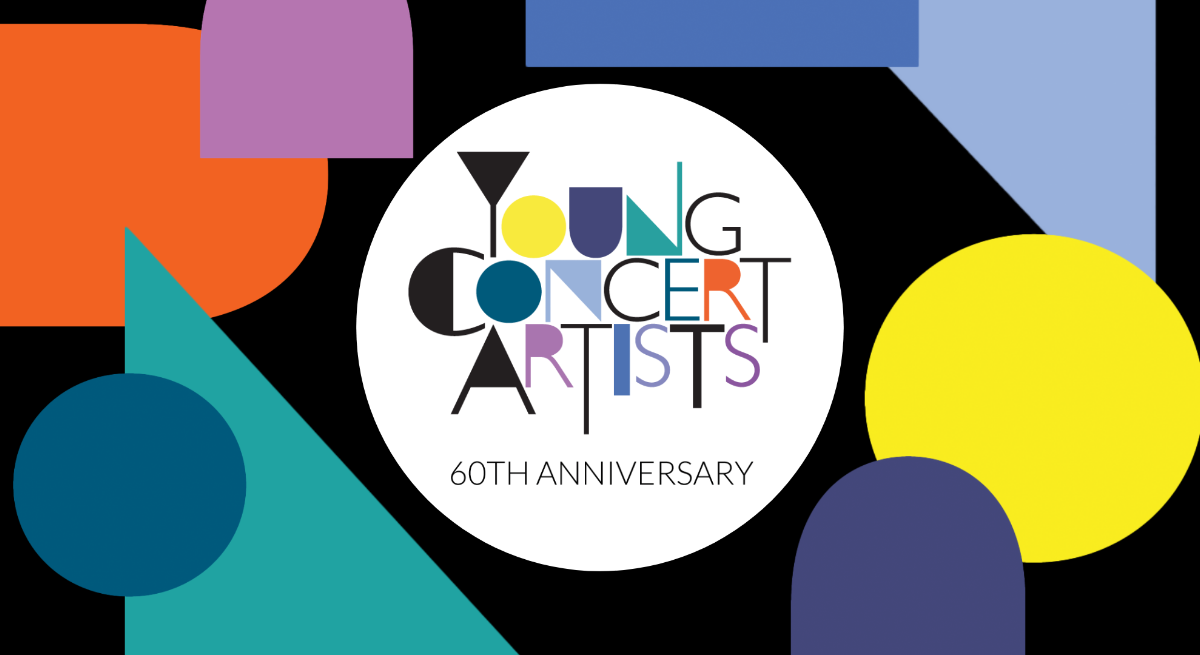 Baker and Herring will join Associate Artist Manager Emily Whildin and Operations Manager Alana Klonoski on the Young Concert Artists (YCA) management team.
With over two decades of artist management experience in the classical music industry, Baker succeeds Monica Felkel in the role, who held the position for 34 years. 
A graduate of Purchase College, State University of New York, Baker holds a masters degree in flute performance. Between 2013 to 2017, as president of Baker Artists, she supported a roster of musicians including Javier Perianes, Vadym Kholodenko, David Krakauer, Orpheus Chamber Orchestra, Attacca Quartet, and The Westerlies.
Prior to joining YCA, Baker held the Manager of Artists and Attractions role at Opus 3 Artists, signing emerging musicians such as Blake Pouliot, Steve Hackman, and Oliver Herbert.
Previously the operations manager at YCA, Herring returns after serving for a short time at Alliance Artist Management and Kirshbaum Associates, Inc. He previously worked with the Tallis Scholars, Jordi Savall, and the Spektral Quartet.
A graduate of the DePaul University School of Music and Drexel University, Herring holds a bachelor degree in violin performance and a Master of Science in Arts Administration. He is also the co-founder of Chamber Music Chicago, a non-profit series in residence at the Holtschneider Performance Center.
"I am absolutely honored to have finally found a place where I am able to focus my knowledge and experience solely on helping these remarkable talents navigate their paths at such a crucial time in their professional careers," said Baker.
"The opportunity to focus all my energy and attention solely on helping young artists is an exceedingly rare opportunity," Herring added. "I have great hope for the future of all YCA artists and look forward to being a part of their incredible journeys."
"We are confident that this new team will be able to offer our artists the most relevant and impactful training, tools, and guidance, and will be able to advocate effectively on their behalf," stated YCA President, Daniel Kellogg.
"Non-profit arts organizations like YCA face a multitude of challenges, many of which have only grown more pronounced over the course of the COVID-19 pandemic," Kellogg continued. "And even though our approach must adapt to these new and ever-changing times, our mission remains the same as it ever was: to discover and launch the careers of extraordinary young musicians around the world."