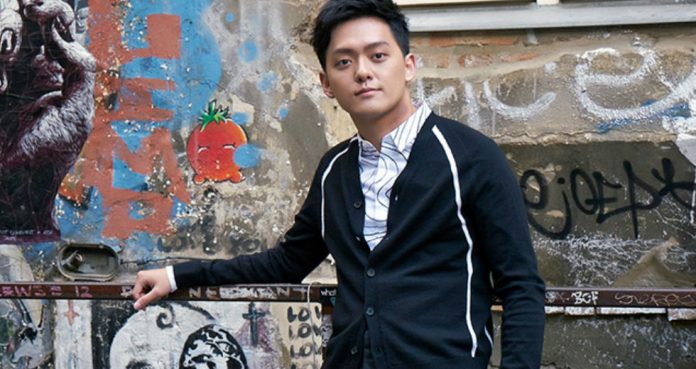 And the winners are in!
The following 5 lucky VC members will each be receiving a personally-autographed copy of VC Young Artist Yu-Chien Benny Tseng's newly-released 'Reverie' CD - courtesy of Deutsche Grammophon.
Recorded with acclaimed pianist Rohan De Silva, 'Reverie' contains celebrated bravura works by Chopin, Ernst, Mozart, Tartini, Tchaikovsky and Wieniawski.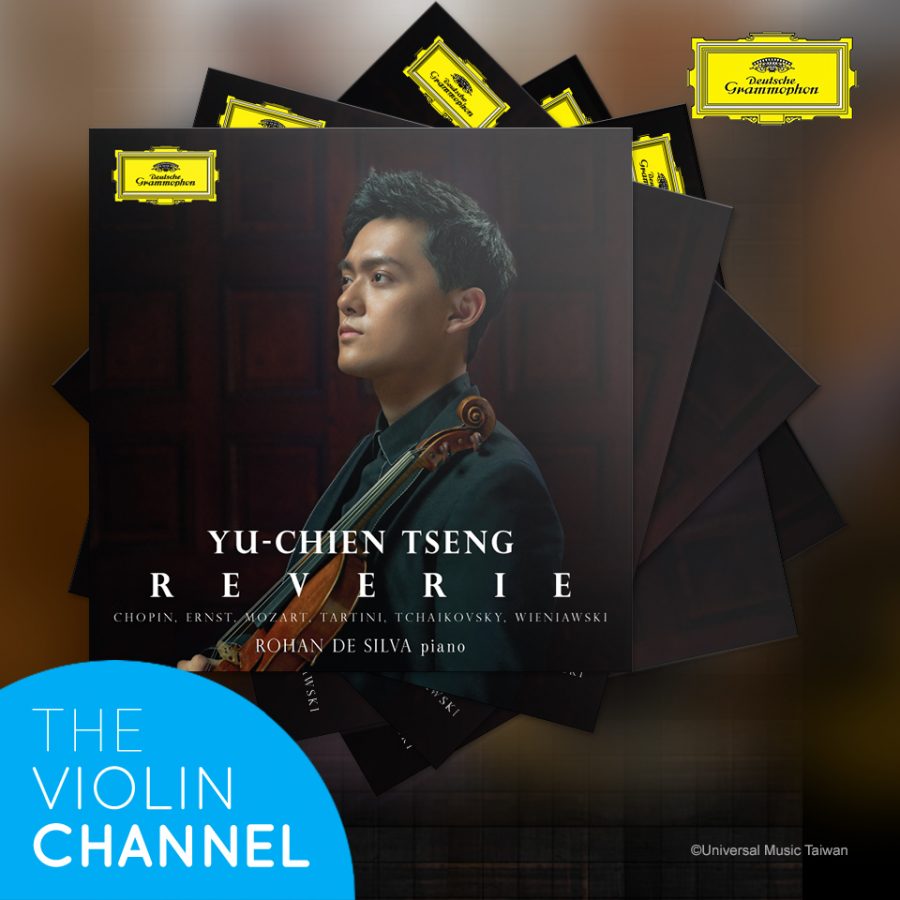 Donald Sweet from the United States

Betsy Mason from Canada

Igor Sokolov from Russia

Amanda Wong from the United States

Danny Murray from Australia
Congratulations to our winners and please stay tuned for more exciting VC give-aways.