VC 'Young Artist' Zeyu Victor Li Awarded 1st Prize at Schadt String Competition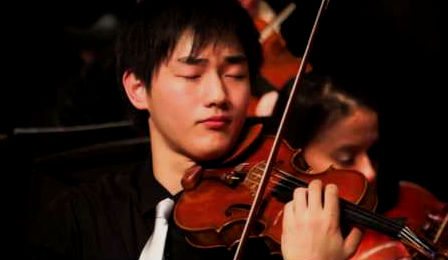 18 year old VC 'Young Artist' Zeyu Victor Li, from China has been awarded 1st Prize at the 19th Annual Schadt String Competition, in Allentown, USA.
2nd prize was awarded to violinist Clare Elena Semes from the United States – and 3rd prize to violinist Wei Lu from China.
A student of Aaron Rosand at the Curtis Institute of Music, Victor is a former prize winner at the Montreal International Violin Competition and the Young Concert Artists International Auditions.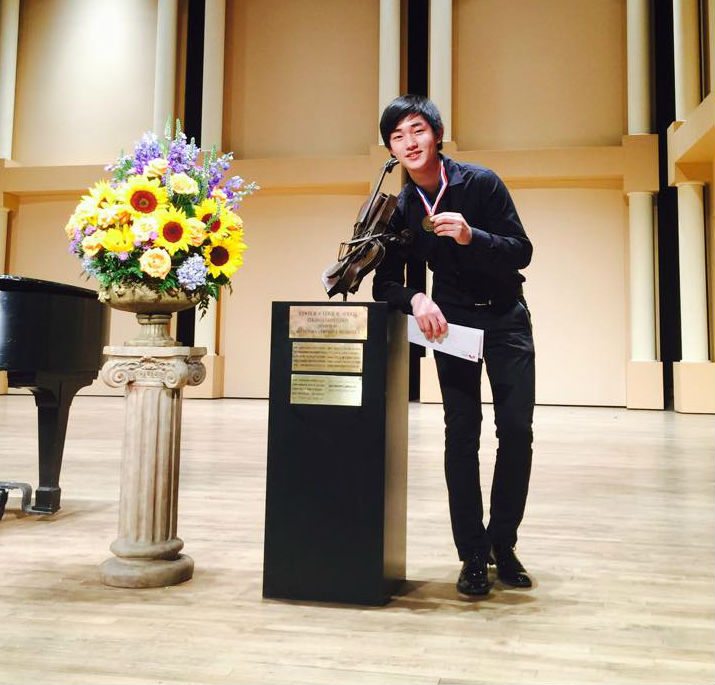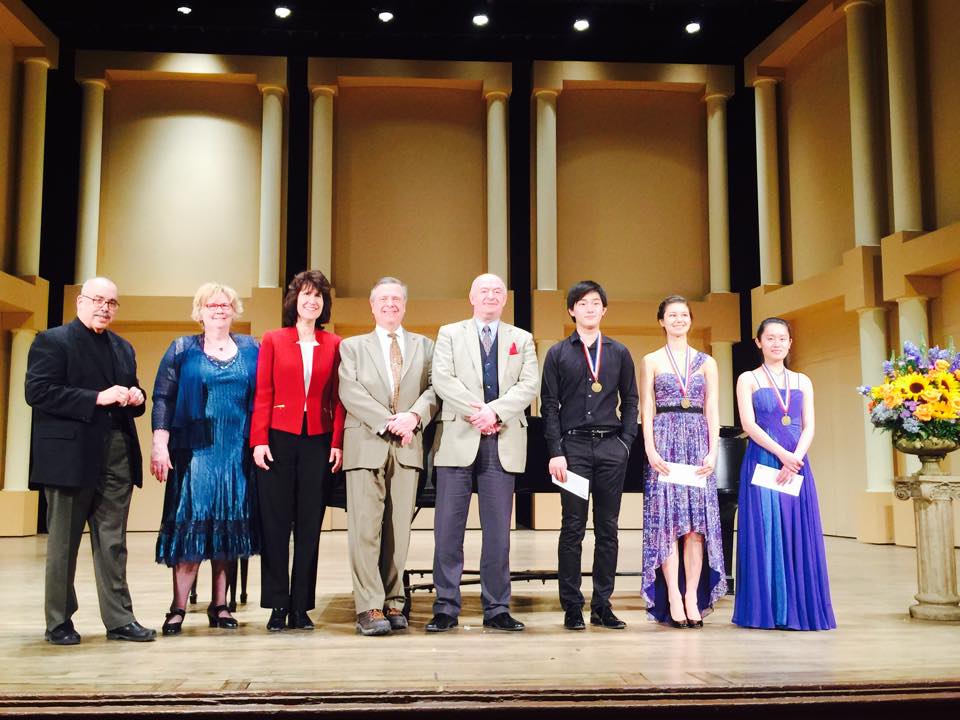 He will receive US $8,000 and a solo engagement with the Allentown Symphony Orchestra.
Open to violinists, cellists and classical guitarists aged 18-30, who are living within the United States, previous prize winners include violinists JiWon Song, Erin Keefe, Stephanie Jeong and Judith Ingolfsson.
ZEYU VICTOR LI | RAVEL | TZIGANE | 2014 YEHUDI MENUHIN INTERNATIONAL VIOLIN COMPETITION