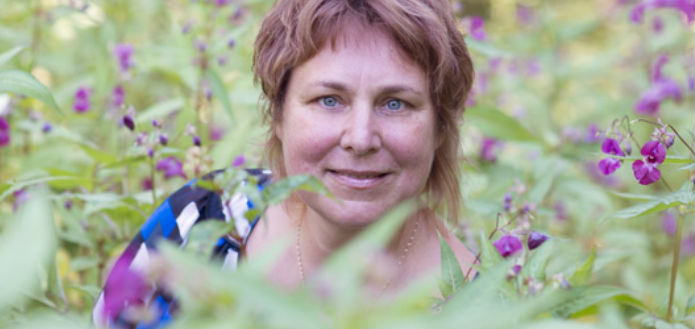 17 year old Japanese VC Young Artist Rennosuke Fukuda performing Lithuanian composer Zita Bruzaite's newly-premiered 'Canzona' for Solo Violin.
The 5 minute solo work was commissioned for the 2017 Jascha Heifetz International Violin Competition.
https://www.youtube.com/watch?v=J0ZhY3WN510&showinfo=0&autohide=1
ZITA BRUZAITE | CANZONA | VC YOUNG ARTIST RENNOSUKE FUKUDA | 2017 JASCHA HEIFETZ INTERNATIONAL VIOLIN COMPETITION
A composition graduate of the Lithuanian Academy of Music, Zita Bruzaite currently serves teaching position on faculty at the Juozas Naujalis Music Academy, Lithuanian Academy of Music and the Kaunas University of Technology. She is a founding member of the contemporary chamber music ensemble 'Collegium' - and currently serves as Chairperson of the Lithuanian Composers' Union.