Zurich University Announces Appointment of 2 New String Faculty Teachers
The Zurich University of the Arts has announced the appointment of violinists Alexander Sitkovetsky and Sergey Malov to their string teaching faculty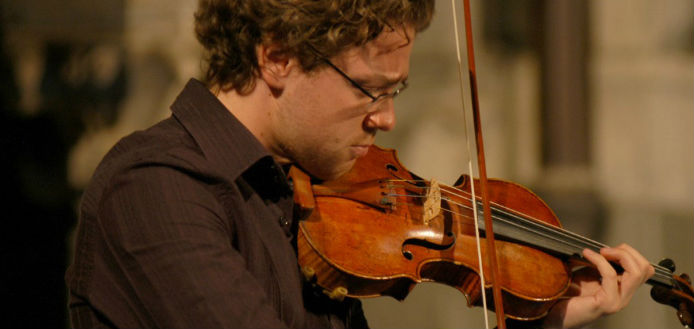 The Zurich University of the Arts, in Zurich, Switzerland has announced the appointment of violinists Alexander Sitkovetsky and Sergey Malov to their string teaching faculty - effective from September 2017.
A graduate of the Menuhin School, Alexander currently serves teaching Professorships at the Royal Northern College of Music and London's Royal Academy of Music.
A graduate of the Mozarteum University Salzburg and the Hochschule fur Musik Hanns Eisler in Berlin, Sergey is a former 1st prize winner at the Michael Hill International Violin Competition and the Tokyo International Viola Competition.
They will join fellow string faculty members Nora Chastain, Rudolf Koelman, Ilya Gringolts and Andreas Janke.
PICTURE: Zurich University Teaching Faculty Member, Alexander Sitkovetsky