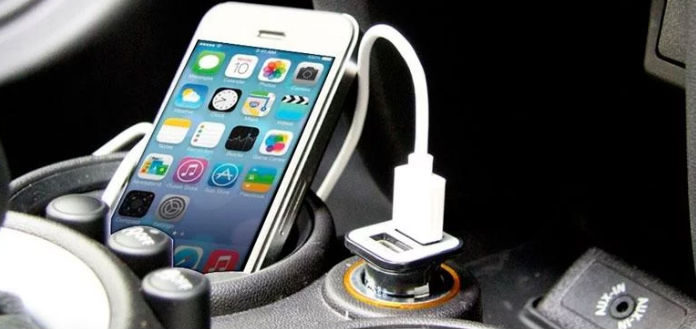 It has been reported this week that a composition containing nothing but 10 minutes of silence has climbed to number 95 on the American iTunes download charts.
The brainchild of New York-based writer Samir Mezrahi, the John Cage-inspired track was created to solve what many iPhone owners have reported as a particularly annoying glitch.
"Hey I released a blank song that will play 1st so that one song won't play every time u plug your phone into ur car," the 35 year old composer has tweeted.
"A a a a a Very Good Song" was chosen as the title to it would alphabetically top of any playlist, he has said.
"It's a kind of hack for people who'd rather hear nothing than hear the one song, over and over again."