International Hotel Chain to Host 24 Hour John Cage Birthday Marathon
The Ace Hotel Group has announced they are set to host an upcoming 24 hour celebration in honor of American composer John Cage's 105th birthday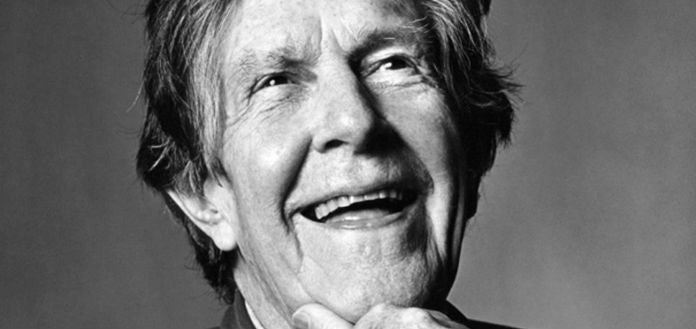 The American-based Ace Hotel Group has this week announced they are set to host an upcoming 24 hour celebration in honor of American composer John Cage's 105th birthday.
The event, to be held from midnight to midnight on September 5th at all 9 international hotel locations, will see Cage's music played non-stop throughout the lobby and public spaces.
"To commemorate and honour our favourite sonic philosopher, Ace Hotel and the John Cage Trust, in partnership with Mode Records, present Untouchable Numbers, a 24-hour listening event beginning at 12am …." a spokesperson for the hotel has said.
"Cage's sounds, and silences, will play throughout lobbies and public spaces of all nine Ace Hotels as the earth completes one full rotation … freely and open to the public." 
Ace Hotels currently have locations in Chiacgo, New Orleans, Pittsburgh, Los Angeles, London, Palm Springs, New York, Portland and Seattle.