Hamburg's Elbphilharmonie and Laeiszhalle Extends Artistic Director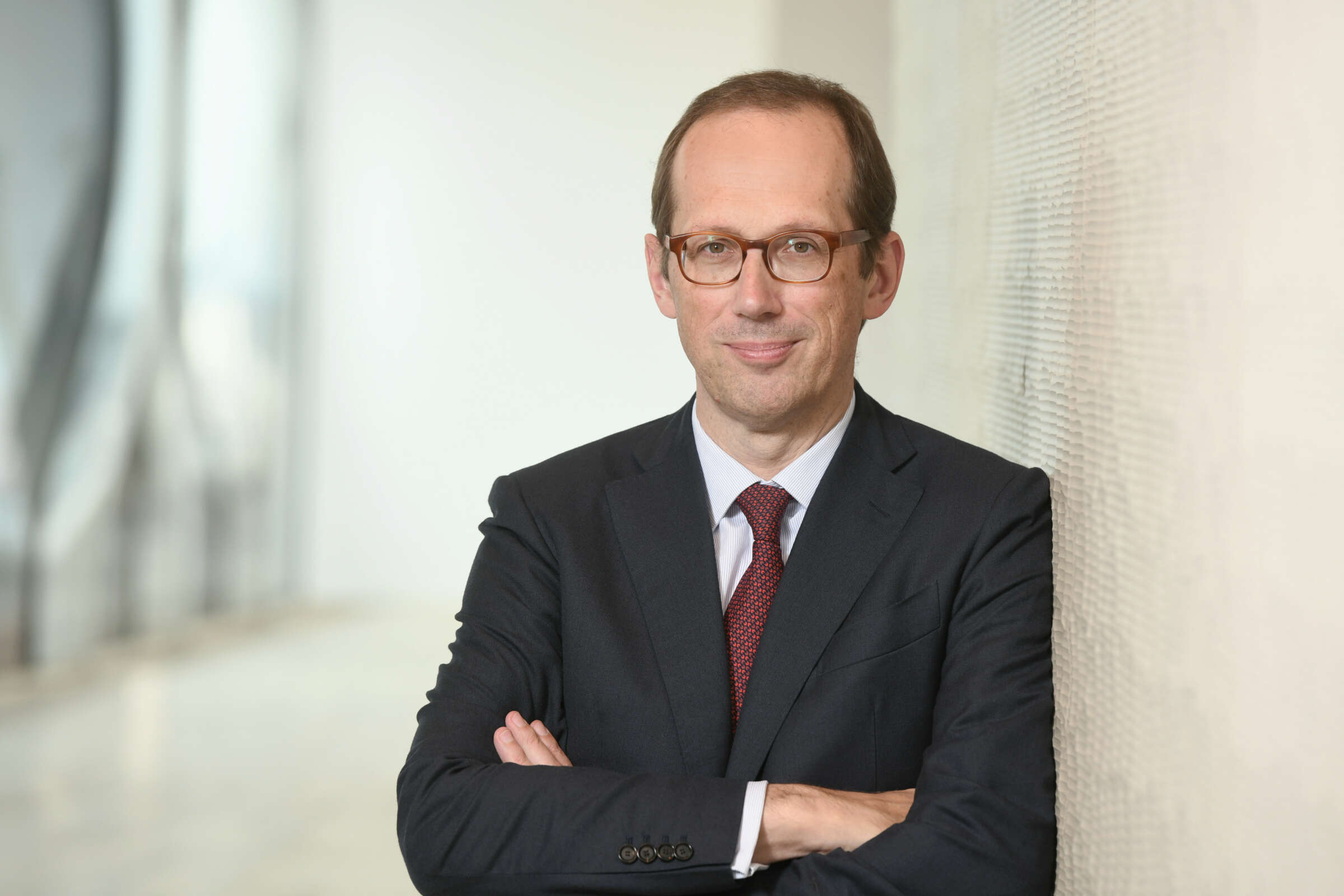 (Photo credit: Michael Zapf)
The supervisory board of HamburgMusik gGmbH extended Christoph Lieben-Seutter's contract as General and Artistic Director of the city's two large concert venues: Elbphilharmonie and Laeiszhalle.
Lieben-Seutter has served in the roles at the two concert halls since September 2007. Compared to the historic Laeiszhalle, the Elbphilharmonie first opened only five years ago. Since this opening, Hamburg has almost tripled its number of concertgoers, boasting 1.2 million visitors annually between the two halls.
"Through his artistic direction, Christoph Lieben-Seutter has established a cultural offering that is envied around the world for its quality, diversity and abundance," said Dr. Carsten Brosda, Senator for Culture and Media. "Furthermore, he and his team have advanced a broad music education offering and established a network with the city's communities, which has made the Elbphilharmonie an integral part of Hamburg as a cultural city over the five years since the venue opened. And, together with the commercial management, he has successfully guided the two concert halls through the crises of recent months. I am delighted that such an exceptional director as Christoph Lieben-Seutter will remain in Hamburg long-term."
"The Elbphilharmonie's first five years were an incredible journey marked in equal measure by tremendous success and external challenges," commented Lieben-Seutter. "I am thrilled that my contract has been extended until 2029 because it gives me the opportunity to further enhance the profile of the Elbphilharmonie and Laeiszhalle, and to position the two concert halls for the future. This would not be possible without our fantastic employees. For me, being able to continue to work with this committed team is the greatest pleasure."
Viennese born Christoph Lieben-Seutter (b.1964) was hired by Alexander Pereira at the Wiener Konzerthaus, where he was later appointed Director of Operations in 1991. In 1993, he moved to the Zürich Opera House. Three years later, he returned to Vienna in 1996 as Director of the Wiener Konzerthausgesellschaft and the Wien Modern Festival. He moved to Hamburg in 2007 after being appointed General and Artistic Director for the Laeiszhalle and Elbphilharmonie.