SAD NEWS | American Conductor Christopher Quentin McMullen-Laird Has Died – Age 36 [RIP]
American conductor and violist Christopher Quentin McMullen-Laird has passed away – aged 36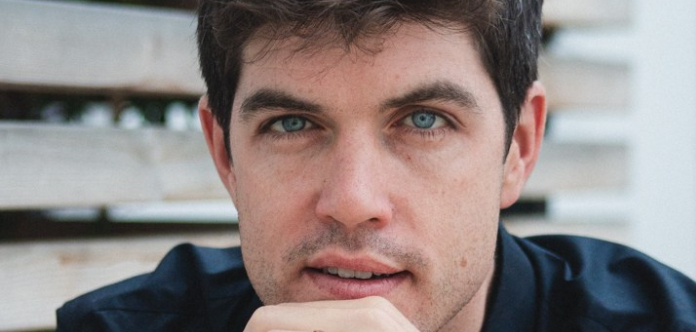 American conductor and violist Christopher Quentin McMullen-Laird has passed away – aged just 36.
At this stage the cause of death is not completely known - but is believed to have been the result of complications following a surgery.
A graduate of Dartmouth College and The Royal College of Music, Christopher served as the Music Director of the Jæren Symfoniorkester – and had led performances with the Bayerische Staatsoper, Cape Cod Opera, Opera Providence, Opera Rogaland, Schlosstheater Rheinsberg, Tokyo Opera Association, Royal Ballet and Rambert Dance Company.
"I am so shocked ... I don't have words or know what to say ..." Saxophonist Sophia Elger has today said via social media.
"Christopher was a special one ... no words will do justice to conveying his generosity, kindness and care for all those around him ... it is so sad that he has passed and unbelievable ... this is a true loss," she has said.
Our condolences are with his family, friends and colleagues.