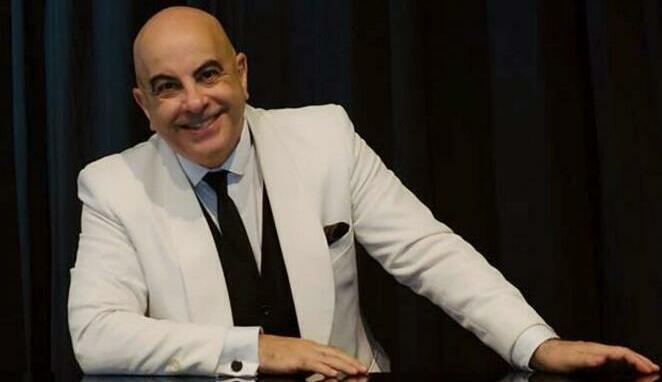 Manoonkian held a 13-year tenure as music director of Argentina's Tucumán Symphony Orchestra, and at the time of his death, he was on staff at the Utah Conservatory.
He completed his music degrees at the University of Utah and Brigham Young University and as a pianist, he appeared solo with international orchestras and made national television debuts in the Philippines, Argentina, Brazil, Peru, and Bolivia.
In addition to composing, he was the music director of the Intermountain Classical Orchestra, University of Utah Summer Arts Orchestra, and Westminster Chamber Orchestra, and was also a music critic for the Salt Lake Tribune. 
"Jeff gave me great wisdom through our messaging back and forth," wrote a friend, Andrew Kosinski on his Facebook. "I first wrote to him as 'Maestro Manookian,' and he quickly corrected me: 'My name is Jeff.'
"For a man with his accomplishments, modesty and humbleness were his greatest. Some of my favorite works of his include (ironically) his Requiem, Piano Quintet, and Trumpet Sonata. 
"Jeff always listened to my latest compositions and offered heartfelt support. I regret that he never had the chance to write his autobiography as he had wished to do, and I regret that we never had the chance to meet in person. I'm sure there would not be enough cups of coffee for all the stories he had. Rest in peace Jeff, and may your legacy live on through your music."
"Jeff will be remembered as someone with a unique life outlook and quick, dry sense of humor, but mostly as one who was singularly focused on his music," reads his obituary. 
"Included in his final words was the desire that the totality of his music catalog be placed in the public domain for all to enjoy."
He is survived by his wife Angel Perez Carranza, his three siblings, nephews, and extended family. At Manookian's request, no memorial service will take place.
Our condolences are with Mr. Manookian's family, friends, and colleagues.