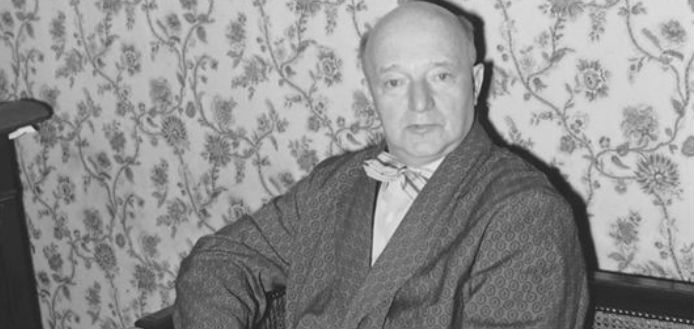 Austrian conductor Erich Kleiber was born on this day in 1890.
Dying in 1956, he served prominent conducting positions with the Berlin State Opera, La Scala Opera and the Colon Theater – and premiered a number of important 20th Century works including Alban Berg's ground-breaking opera, 'Wozzeck'.
He was the father of renowned conductor, Carlos Kleiber.
JOHANN STRAUSS II | BLUE DANUBE WALTZ | ERICH KLEIBER & BERLIN PHILHARMONIC | 1932