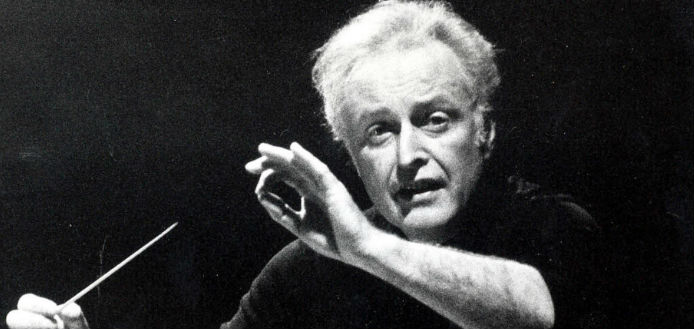 German-born Austrian conductor Carlos Kleiber was born on this day in 1930 – 89 years ago.
The son of eminent Austrian conductor Erich Kleiber, he is remembered as an eccentric genius – and despite the paucity of his appearances, highly regarded by many as one of, if not, the finest conductor of all time.
He passed away in 2004 – aged 74.
BEETHOVEN | SYMPHONY NO. 7 | CARLOS KLEIBER & THE ROYAL CONCERTGEBOUW ORCHESTRA
Comments
comments