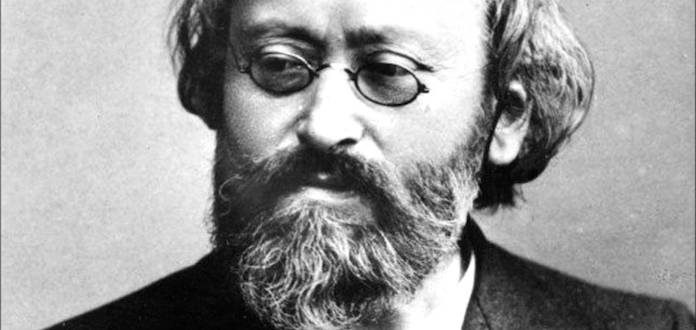 Max Bruch's Violin Concerto No. 1 in G Minor Op. 26 premiered on this day in 1868.
The first performance was given by Hungarian virtuoso Joseph Joachim in Bremem, Germany – conducted by Karl Martin Rheinthaler.
'The Bruch' is one of the most frequently performed and recorded works in the entire classical music repertoire.
NICOLA BENEDETTI | BRUCH | VIOLIN CONCERTO NO.1 IN G MINOR | JIRI BELOHLAVEK & BBC SYMPHONY ORCHESTRA | 2012