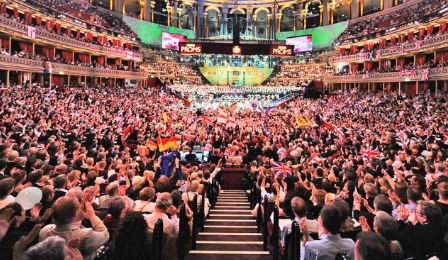 The British Broadcasting Corporation has today announced they are set to commence offering for sale downloads from the public-service broadcaster's radio programmes – including classical concert from BBC Radio 3.
The announcement comes on the back of the successful launch of the BBC Store – a website where consumers are invited to buy, watch and retain copies of their favourite BBC television programmes.
The announcement has sparked some concern from a number of classical music labels, about the entry of a public sector rival into a market where physical and digital commercial recordings are already rapidly on the decline.