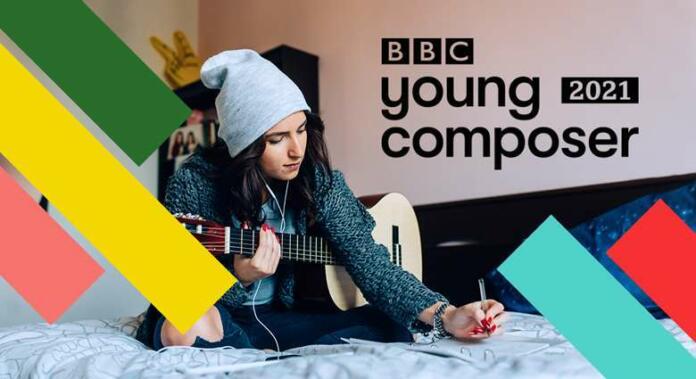 BBC has announced the winners of its 2021 Young Composer competition, which is open to entrants aged 12-18.
Each winner will have the opportunity to take part in a development program, in which the young composers will be paired with a mentor. With the mentor's supervision and advice, they will write a commissioned work, which will then be recorded for broadcast on the BBC's Radio 3.
The winners in each age category are as follows:
Lower Juniors (12 – 14 years)
• Isaac Bristow
• Theo Kendall
Upper Juniors (15 – 16 years)
• Maddy Chassar-Hesketh
• Will Everitt
Seniors (17 – 18 years)
• Chelsea Becker
• Jenna Stewart
The competition covers a broad range of genres, with applicants submitting classical, contemporary, and electronic works.
The judging panel reflects this diversity and included Gavin Higgins, Becky Hill, Shiva Feshareki, Benbrick, Lloyd Coleman, Sarah Freestone, and BBC Proms director David Pickard.
"Maybe being 'musically experimental' works after all!" said Senior Category winner Jenna Stewart. "I was so thrilled to hear that people enjoy my music."
"Composition is a way in which you can say virtually anything, but it can often mean more than just words. Now is a great time to be a young composer, with the great technology and software available there is such a scope for creativity," she said.
"This award means so much to me as I'd like to pursue music as a career and this will be a major kickstart for me," added Theo Kendall of the Lower Junior Category.
The judges also handed out a number of awards, and you can view the list of recipients on the BBC's website.