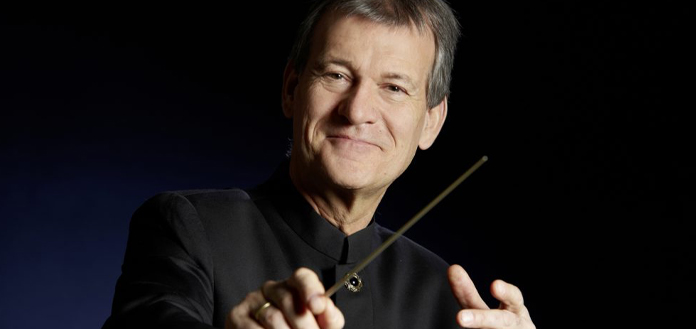 A former principal oboist of the Berlin Philharmonic, Schellenberger also has an established career as a chamber musician, soloist, and music teacher. In 2013, he was appointed chief conductor of the Okayama Philharmonic Orchestra.
Prior to his appointment at the Berlin Symphony, Schellenberger has conducted the ensemble several times. He follows Lior Shambadal in this position, who directed the orchestra from 1996-2019.
"With Hansjörg Schellenberger, the Berliner Symphoniker has won a new chief conductor, who has made a name for himself in many musical fields over the course of his many years of international activity: as an excellent solo oboist for the Berliner Philharmoniker, as an ensemble founder and conductor with extensive orchestral experience, and as an extremely committed educator," said a statement made by the orchestra.