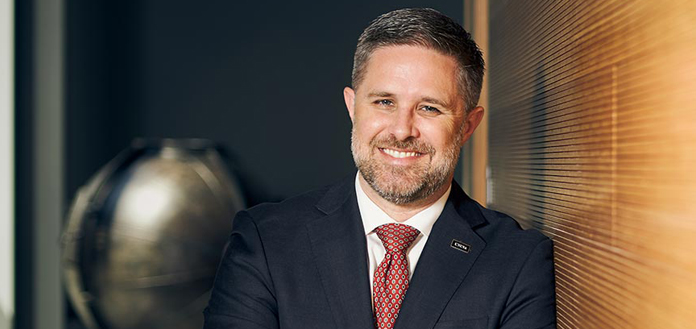 The University of North Carolina School of the Arts, in Winston-Salem, North Carolina has this week announced administrator Brian Cole as its new Chancellor.
Mr Cole had previously held the position of the conservatory's Dean - and has acted as the school's Interim Chancellor since 2019.
He has previously served as the Dean of Academic Affairs at the Berklee College of Music campus in Spain - and as the Associate Dean of Academic Affairs at the Puerto Rico Conservatory of Music.
"It is an honor to lead the community of artists at UNCSA ... now more than ever, we need creative minds to translate our experiences into inspiration, and to change the industry and the world for better," Mr Cole has this week said.