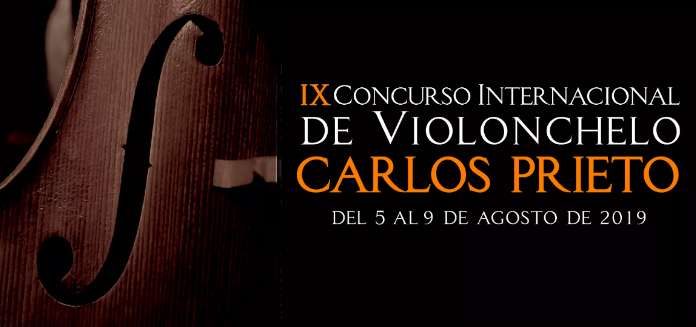 The 5 Finalists have today been announced at the 2019 Carlos Prieto International Cello Competition – in Morelia, Mexico.
The 2019 Finalists are:
Mingyao Zhao (China)
Katherine Audas (United States)
John-Henry Crawford (United States)
Edward Luengo (United States)
Miguel Ángel Hernández (Venezuela)
Open to international cellists under the age of 34, the 1st prize winner will receive US $10,000, a CD recording – plus a number of performance opportunities.
The 2019 jury comprises: Jesús Castro-Balbi, Mario Lavista, William Molina, Philippe Muller, Namula, Asier Polo and Carlos Prieto.