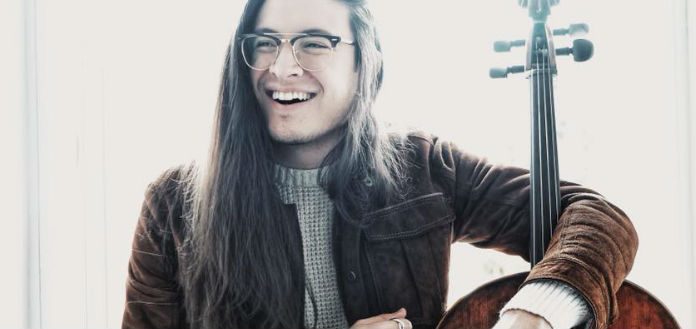 The Jànos Starker Foundation has this week announced 23-year-old cellist, VC Young Artist Santiago Cañón Valencia from Colombia as the recipient of the 2018 Starker Foundation Award.
Presented annually in memory of legendary Hungarian-American cellist and pedagogue János Starker to an outstanding international cellist aged 30 years or younger, Santiago will receive US $35,000.
VC YOUNG ARTIST SANTIAGO CANON-VALENCIA | ELGAR CELLO CONCERTO IN E MINOR | MUHAI TANG & ANTWERP SYMPHONY ORCHESTRA | 2017
"I have always been hugely inspired by Mr. Starker, not just by his incredible way of playing, but also by his very honest approach to music ..." Santiago has told The Violin Channel.
"It is such an honor to be the recipient of an award that carries his name and is truly related to him and his family," he has said.
A current student of Wolfgang Emanuel Schmidt at the Kronberg Academy, Santiago is a former major prize winner at the Queen Elisabeth, Carlos Prieto and Pablo Casals International Cello Competitions.