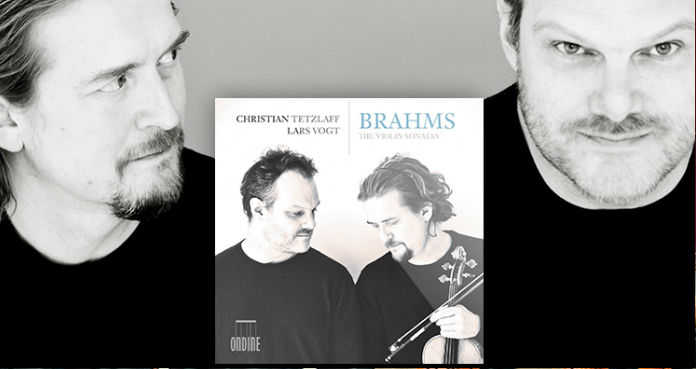 And the winners are in!
The following 5 lucky VC members will each be receiving a fresh-off-the-press personally-autographed CD copy of Christian Tetzlaff and Lars Vogt's 'Brahms – The Violin Sonatas' - courtesy of our good friend at Ondine Records.
Each disc contains Brahms' Violin Sonata No. 1 in G Major, No. 2 in A Major and No. 3 in D Minor – plus Brahms' 'Scherzo from the F.A.E. Sonata'.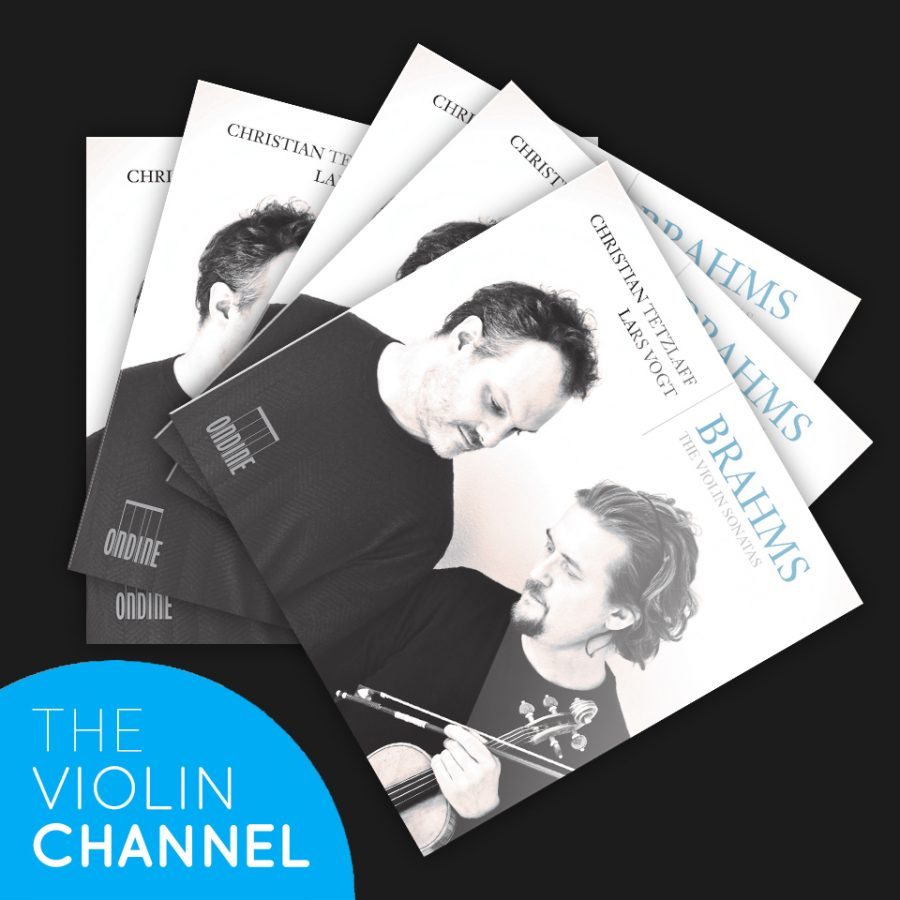 Kelly Finley from United Kingdom
Stephen Collier from Australia
Carl Germanos from Turkey
David O'Rourke from the United States
Lauren Forby from Canada
Congratulations to our winners and please stay tuned for more exciting VC give-aways.