Classical Guitarist JIJI Signs with Kirshbaum Associates
One of America's emerging young guitarists, JIJI will receive worldwide representation from Kirshbaum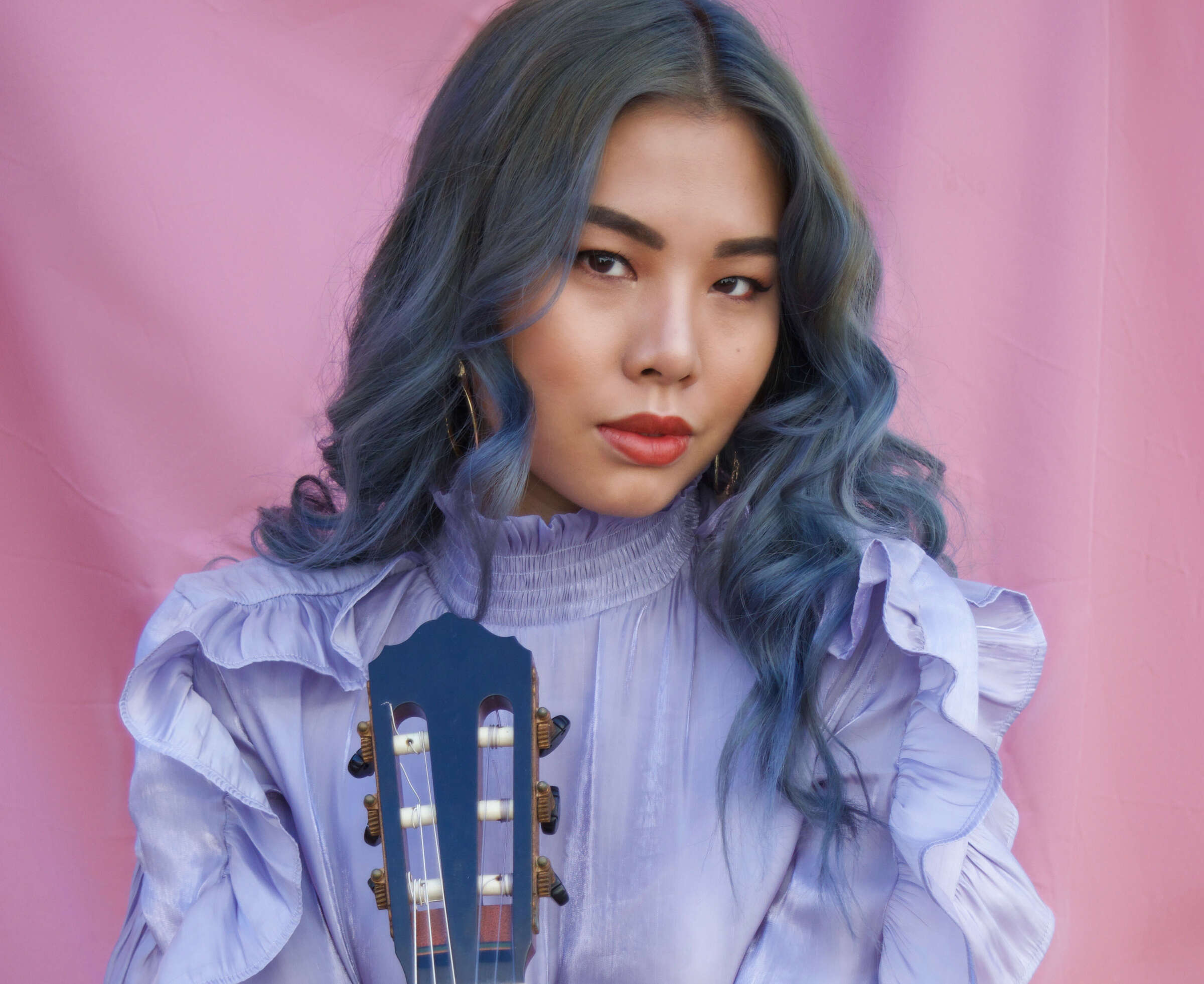 (Photo Credit: Marty Bra)
Guitarist Jiji Kim (JIJI) is equally at home with canonic and contemporary repertoire, Jiji plays both acoustic and electric guitar and is also a prolific improviser.
Most recently, she has signed with New York's Kirshbaum Associates for worldwide representation.
In 2016, JIJI was a First Prize winner at the Concert Artists Guild competition, becoming the first guitarist to win the award in thirty years. As a result, she was granted an award from the BMI Commissioning Fund, with which she commissioned a work by Nina C. Young.
Jiji has also commissioned two other major works: Natalie Dietterich's light, beloved and Hilary Purrington's Harp of Nerves, both of which she premiered at Carnegie Hall.
Alongside her performing career, Jiji is also a pedagogue and has been an Assistant Professor in the School of Music at Arizona State University since 2018.
"I'm so excited for my next chapter with Kirshbaum Associates!" Jiji wrote on social media. "I'm honored to be joining the stellar roster...it's really a dream come true moment. Thank you Concert Artists Guild for the amazing 6 years, I am forever grateful."
You can hear Jiji performing Claudia Sessa's "Occhie lo Vissi Di Voi" below.