American Composer Anthony Davis Awarded 2020 Pulitzer Prize for Music
American Composer Anthony Davis has been awarded the 2020 Pulitzer Prize in Music for his opera: 'The Central Park Five'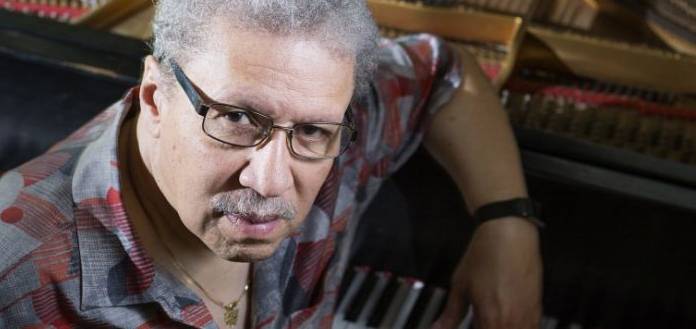 It has been announced today that American pianist and composer Anthony Davis has been awarded the 2020 Pulitzer Prize in Music for his opera: 'The Central Park Five' - based on the 1989 convictions of five innocent African American and Latino teens.
The opera, set to a libretto by Richard Wesley, was premiered by the Long Beach Opera in June of last year.
"This is a courageous operatic work, marked by powerful vocal writing and sensitive orchestration, that skillfully transforms a notorious example of contemporary injustice into something empathetic and hopeful," this year's jury has said.
Anthony, who currently serves a Professorship on the teaching faculty at the University of California, San Diego, will receive a US $15,000 cash prize.