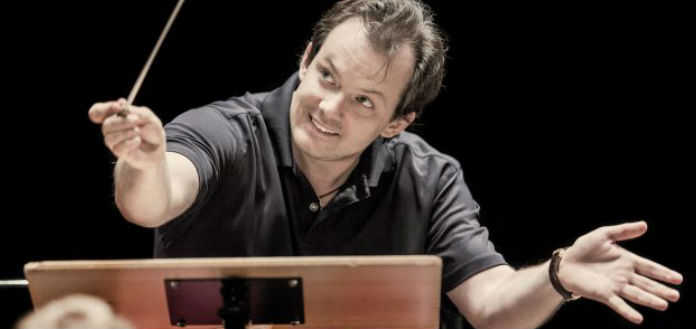 German classical label, Deutsche Grammophon has today announced the signing of an exclusive recording contract with Latvian conductor, Andris Nelsons.
Three initial landmark recording projects have been scheduled, the label has indicated  - including recordings of the Shostakovich Symphonies with the Boston Symphony Orchestra, the Bruckner Symphonies with the Leipzig Gewandhaus Orchestra - and the Beethoven Symphonies with the Vienna Philharmonic.
'These revelatory works by the genius composers of Shostakovich, Bruckner and Beethoven will be the focus for my upcoming recordings with three of the world's greatest orchestras. I could not be happier – it is both a dream and an honour,' Maestro Nelsons has said.