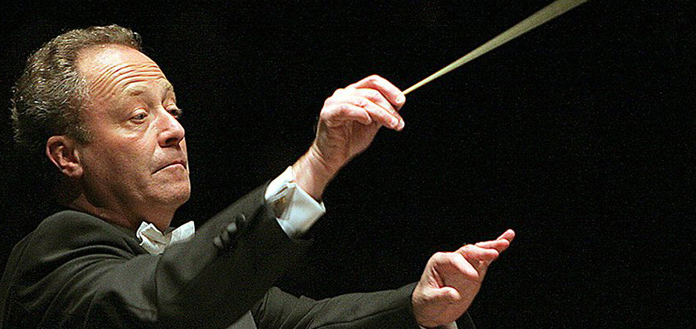 The Orchestre national de France, in Paris, has today announced that French conductor Emmanuel Krivine has stepped down as Music Director – effective immediately.
The 73-year-old, whose contract was not set to finish until 2022, has cited "personal reasons" for his decision to leave the ensemble.
The orchestra has named 40-year-old Romanian conductor Cristian Macelaru as his successor.