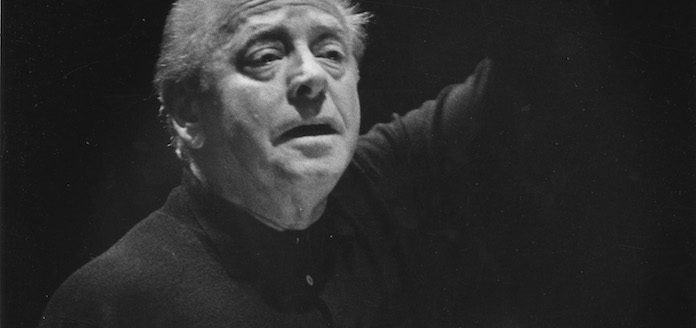 Hungarian-born violinist and conductor Eugene Ormandy died on this day in 1985 – 33 years ago, aged 85.
Maestro Ormandy is remembered as one of the finest conductors of the 20th Century.
He held a 44 year tenure as Music Director of The Philadelphia Orchestra – conducting 100-180 concerts per year.
TCHAIKOVSKY | ROMEO AND JULIET | EUGENE ORMANDY & THE PHILADELPHIA ORCHESTRA | 1979
Comments
comments