Disgraced Conductor James Levine To Return to Podium in 2021
It has been announced that conductor James Levine will return to the concert stage at the Maggio Musicale Fiorentino Arts Festival - during the 2020-2021 season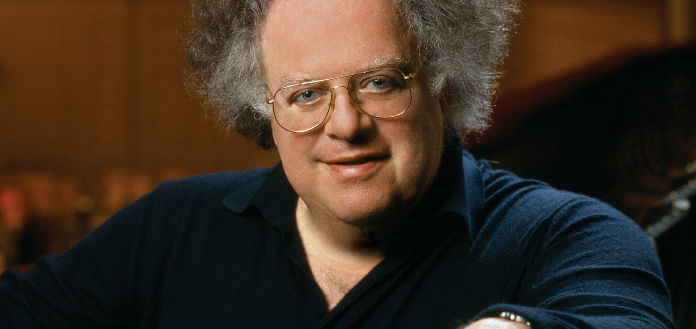 It has been announced this week that conductor James Levine will return to the concert stage at the Maggio Musicale Fiorentino Arts Festival in Florence, Italy - during the 2020-2021 season.
Levine, 74, was suspended from his position as Music Director of New York's Metropolitan Opera in December, 2017 after multiple allegations of sexual misconduct were made public – including allegations he had, in the late 1980s, maintained a sexual relationship with a 15 year old boy.
Levine served as Music Director of the Metropolitan Opera from 1976 until April 2016 – conducting more than 2500 performances.
The termination came after an internal investigation's findings of credible evidence of sexually abusive conduct towards young artists.
"I always try to protect people that are demonized ... rightly or wrongly, that's how I am ..." Maggio Musicale Director Alexander Pereira has this week told Musical America.
"Levine has been silent for such a long time, after contributing so much to music, and I think that the musical world needs to hear him ... we worked hard with Levine's agent to convince him, but I think what ultimately swayed his decision is that he is missing music making so much," he has said.
Conductor Zubin Mehta also this week lent his support to the decision.