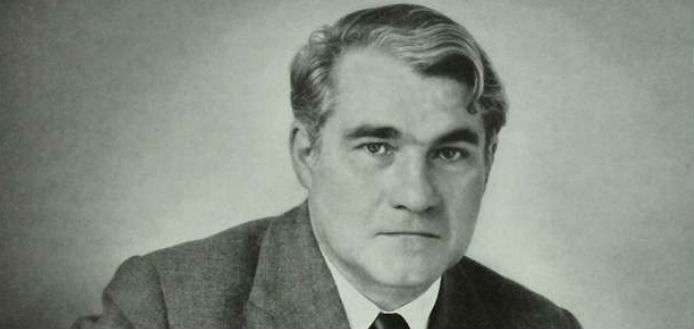 German conductor Joseph Keilberth was born on this day in 1908 - 111 years ago.
Maestro Keilberth served distinguished conducting positions with the Staatsoperette Dresden, Saxon State Opera Orchestra and the Bamberg Symphony Orchestra.
He died in Munich in 1968 - whilst conducting a performance of Wagner's Tristan und Isolde.
JOSEPH KEILBERTH | ROSSINI | BARBER OF SEVILLE OVERTURE | BAVARIAN STATE OPERA | 1959